Essential Yoga Mat 172CM X 58CM X 4MM - Dark Green
We designed this mat for discovering gentle yoga.
BENEFITS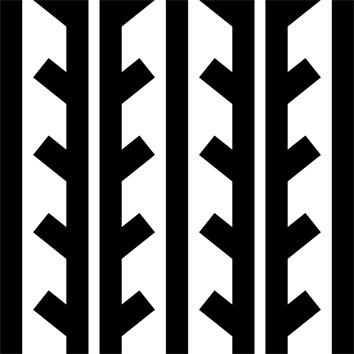 Grip
Waffle foam for better hand and foot grip.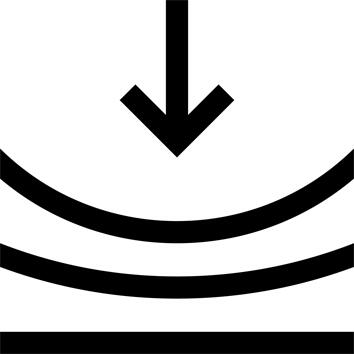 User comfort
4 mm thick for the comfort you need for learning yoga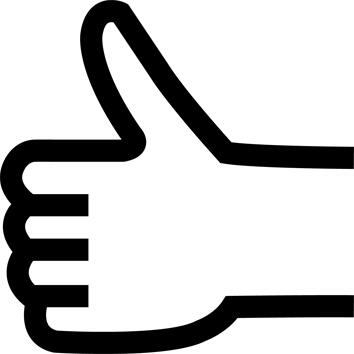 Easy transport
1 elastic band to keep the mat rolled up. Easy to store and carry.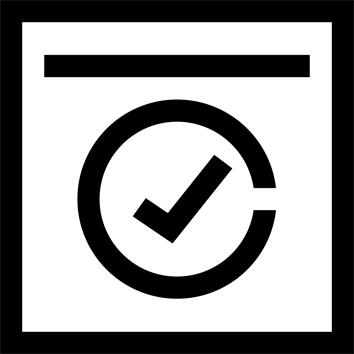 Easy maintenance
Our mat can be washed by hand with a soft cloth and soapy water
TECHNICAL INFORMATIONS
Size and weight
This mat is 172 cm long, 58 cm wide and 4 mm thick. It weighs 405 g.
---
Choosing your yoga mat
- Do you have a gentle yoga practice (hatha, restorative, prenatal, nidra, etc.)? Transitions are slower and poses are less physically intense. A mat between 5 and 8 mm thick will provide enough cushioning for your cervical spine and joints.
- Do you do dynamic yoga (Ashtanga, vinyasa, Iyengar, hot yoga, Bikram, etc.)? Transitions are fast and the intensity is high. A mat up to 5 mm thick will give you better grip and stability for balance.
---
Caring for your mat
We recommend cleaning your mat with a soft cloth and soapy water.
In between deeper washes, you can use our essential oils spray to freshen up your mat.
---
Our product design process
From beginners to yoga instructors, every member of our team shares this same passion.
Whether we do gentle yoga or have a more dynamic practice, we're all seeking balance. With our network of yogi ambassadors, we (e)co-design products to meet your needs and mindset. We are committed to making your yoga practice a positive, generous and eco-friendly experience.
---
Tips for storage and maintenance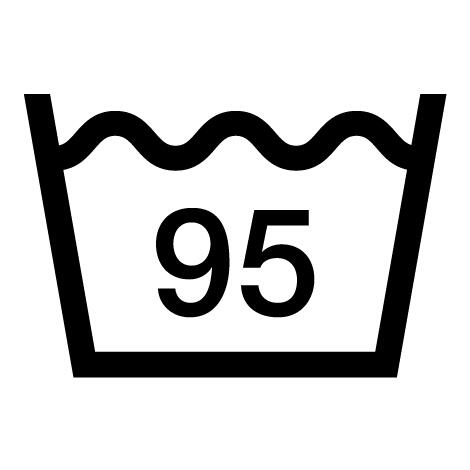 MAXIMUM WASH TEMPERATURE 95°C. NORMAL TREATMENT.
---
Storage tips
Do not store in direct sun Store in a dry place away from light
---
Restrictions on use
Mat not suitable for dynamic yoga styles (light grip)
---