Schooling Horse Riding Halter for Horse and Pony - Black
Our horse riding designers developed this halter for tethering or walking your horse with a leadrope.
BENEFITS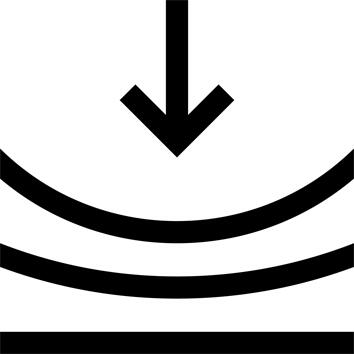 User comfort
Halter has a soft polypropylene strap that reduces the chances of chaffing.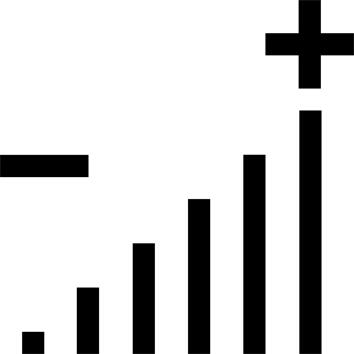 Adjustable
The noseband and headpiece can be adjusted using the buckle.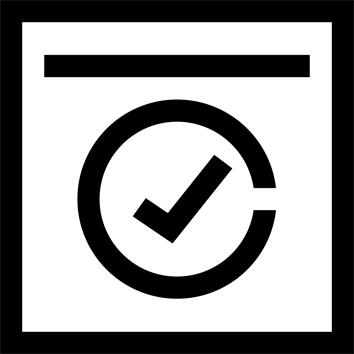 Easy maintenance
Hand wash in soapy water.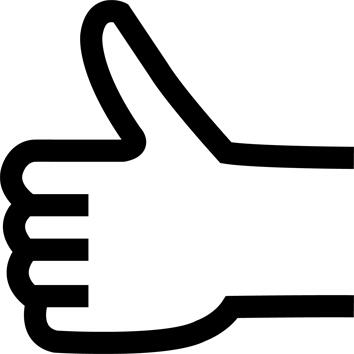 Easy dressing
Slips over the nose in standard fashion, fastens with a buckle on the headpiece.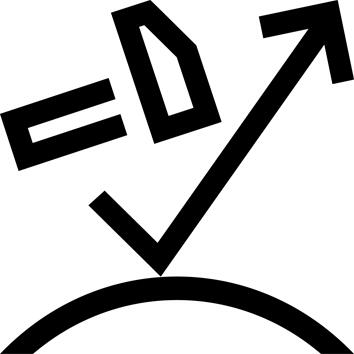 Robustness
Strap made with double- and triple-ply polypropylene. Metal buckles.
TECHNICAL INFORMATIONS
Size 1:
Shetland pony, Cat. B pony (under 12.3 hh).
---
Size 2:
Cat. C pony (12.3 to 13.3hh) and Cat. D pony, small horse (13.3 to 15.3hh)
---
Size 3:
Standard horse (15.3 to 16.3hh) and tall horse (16.3 to 17.3hh).
---
Size 4:
Very tall horse (17.3 hh and over).
---
Instructions for use
If your horse has a habit of rearing up, we highly suggest you use an anti-panic snap hook for quick release.
---
Durability
The durability of our halters is tested in the lab. All of our halters withstand at least 200kg of traction.
---
Tips for storage and maintenance
Hand wash
Do not bleach
Do not tumble dry
Do not iron
Do not dry-clean
---
Storage tips
Hang up in a clean, dry place.
---