MEN'S TRAIL RUNNING WATERPROOF RAIN LONG-SLEEVED JACKET - BLACK/BRONZE
Waterproof jacket for running in rainy, windy and cold weather over every distance (training or competition). Meets the requirements of the major trail runs.
BENEFITS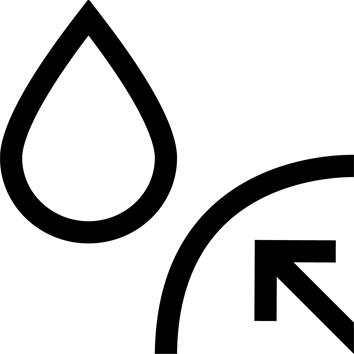 Waterproof
Fully taped seams. Waterproof zips. 2.5 layers with membrane (10,000 Schmerbers)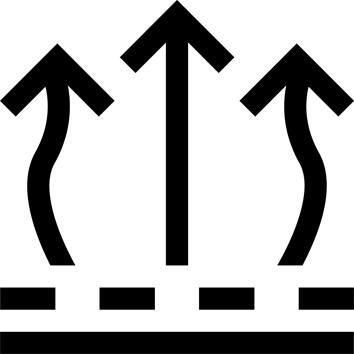 Breathability
Your waterproof and breathable jacket: 2.5 layers with membrane. RET = 4.9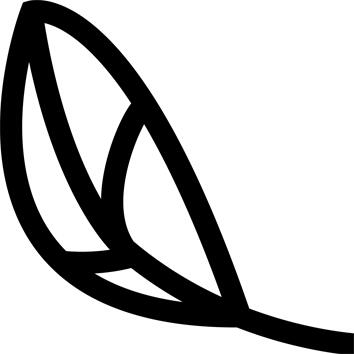 Lightweight
Lightweight component & accessories that guarantee waterproofing, 210 g in L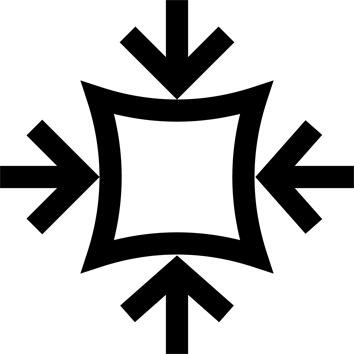 Compact design
Save space in your bag thanks to its design and thin membrane.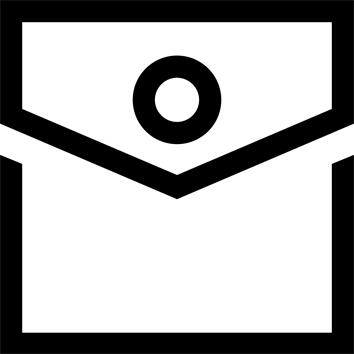 Pockets
Keep the essentials within reach thanks to the two side pockets.
TECHNICAL INFORMATIONS
In terms of WATERPROOFING, what does it provide?
The jacket is waterproof up to 10,000 Schmerbers thanks to its fabric, fully taped seams and waterproof zips. This jacket has been validated in a shower test: the fabric can resist up to 10,000 mm of water pressure after 5 washes.
Our waterproof membrane is not made for rugged vegetation (branches, brambles, etc.), so be careful when going through forests!

To make you more comfortable, this jacket has an elastic tightening system at the base to prevent air from getting inside if you are cold.
---
And what about BREATHABILITY?
It is breathable (RET < 6) thanks to its membrane.
To find out whether a fabric is breathable, we test its evaporative resistance or RET (based on the ISO 11092 standard). The lower the fabric's resistance, the more the water vapour generated by an active body is evaporated, and the higher the fabric's breathability. For example: RET < 9 = extremely breathable fabric / RET < 12 = very breathable fabric / RET < 20 = breathable fabric / RET > 20 = hardly or non-breathable fabric.
---
A practical and smart jacket: POCKET COMPACT EASY storage
The jacket has 2 pockets for greater comfort, as well as a waterproof separate storage pocket (in the left-hand pocket) for storing your jacket in a bag after use, without getting your things wet.
---
a HOOD that fits
The jacket has a hood with an elastic clamping system. It accompanies head movements as a whole and avoids you have to turn your head only inside the hood. A semi-rigid visor prevents water running down the front under heavy rain.
---
A COLLAR to protect you from inclement weather
The jacked is equipped with a wide 'storm' collar to protect the back of the neck and also to keep trail runners insulated on long runs outdoors or on trails in bad weather.
---
Maintenance tips
WASHING: hand wash in lukewarm water or in your machine on a short, delicate programme (30°), use a small quantity of liquid detergent and a slow spin. Do not use washing powder, fabric softener or bleach.
Drying: reshape the garment and leave to air dry.
When completely dry, you can put it in the tumble dryer at low temperature on a short and cold/delicate programme to restore the water repellency.
---
How to stay well protected and dry with the 3-layer technique? Trail running waterproof rain jacket = Layer 3
It is important to adjust and select your different layers based on the intensity of your activity, the terrain (uphill, flat, downhill) and/or the weather conditions. This prevents you from getting wet.
Don't hesitate to adapt the layers during your activity and to use the appropriate layering system.
LAYER 1: BREATHABLE (transfers perspiration from skin to other layers)
LAYER 2 INSULATING (insulates from the cold and provides warmth)
LAYER 3 PROTECTIVE (wind/rain)
---
What is this jacket like in terms of FREEDOM OF MOVEMENT?
The jacket has been specially designed and developed to accompany movement when running.
Move freely thanks to their ergonomic cut!
---
Tips for storage and maintenance
Machine wash - 30° max - normal
Do not bleach
Do not tumble dry
Do not iron
Do not dry-clean
---
Storage tips
Store on a hanger, or folded in a clean dry place.
---
TESTS AND WARRANTY
Test product
This jacket has been tested in the lab and the field by sports users of all levels of ability. It was validated by all our testers for its rain and wind protection when trail running and ultra trail running.
---
Warranty
2 Years
---