Men's Waterproof Hiking Shoes - NH100 Mid WP
Our hiker-designers have designed these NH100 Mid waterproof boots for your occasional hikes on the flat in rainy weather.
BENEFITS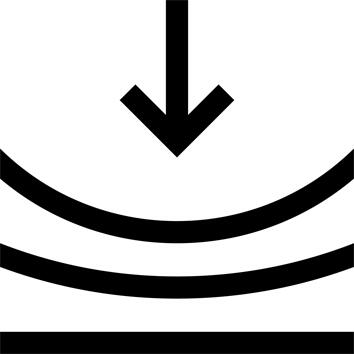 Cushioning
Lightweight EVA foam midsole that limits the impact of stones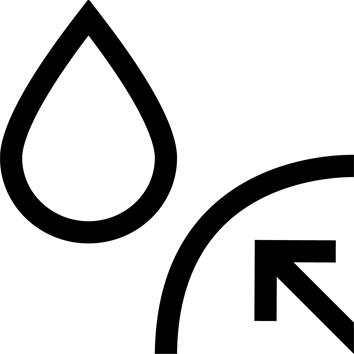 Waterproof
Waterproof, breathable membrane | Tested during a 2-hour walk in the rain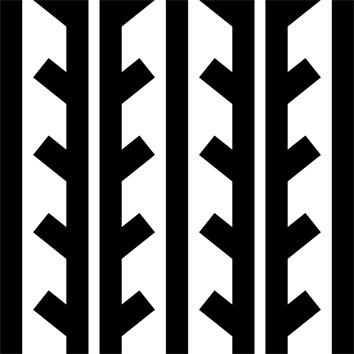 Grip
Sole composition & design encourages grip on walking trails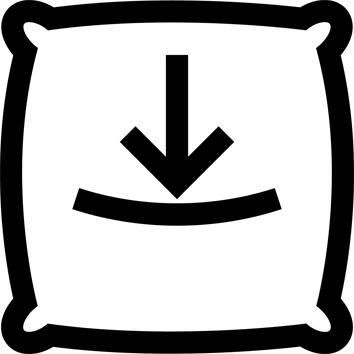 Fitting comfort
Breathable 5 mm insole | Ankle collar: 3D comfortable mesh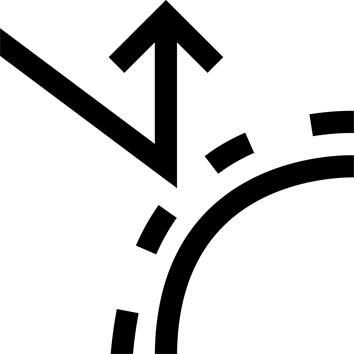 Abrasion resistance
Synthetic detailing on the front foot for resistance against abrasion in nature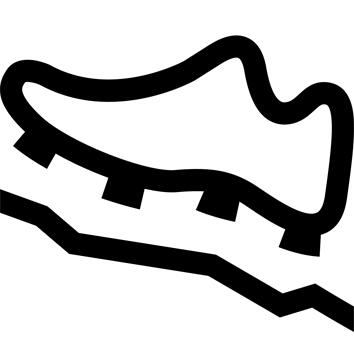 Traction
Sole design and 4 mm spike clears mud easily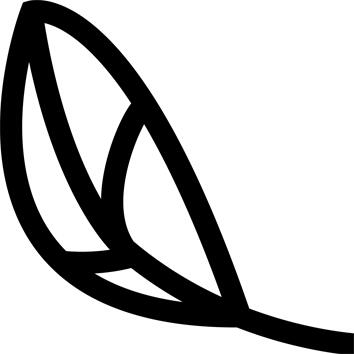 Lightweight
Each shoe only weighs 385 g in size 43 | -23% vs the previous model
TECHNICAL INFORMATIONS
Resistant soles for walking trails
The sole's design is the result of long research carried out in our labs. It is composed of a specific rubber formula which optimises grip and traction. We are systematically looking for the best compromise for walking on soft (e.g. forest paths) and stony (e.g. coastal paths) hiking trails.
When used on roads, this can lead to the premature wear of your boots and cause discomfort. They are not suitable for mountain walking.
---
Tested for durability and optimal resistance
Laboratory tests were conducted to test the following elements: tearing eyelets and straps, gluing, toxicology, UV resistance, abrasion resistance of outsole and upper components, accelerated ageing.
These tests allow us to improve the quality of our products and prevent premature wear of our hiking shoes.
---
Waterproof boots for 2 hours of hiking in rainy weather
NH100 WP boots have been tested for 2000 flexes in the laboratory. So they are waterproof for 2 hours of hiking.
During the waterproofing test, we test 3 levels of waterproofing:
- 2000 flexes, about 2 hours of hiking
- 4000 flexes, about 4 hours of hiking
- 8000 flexes, about 8 hours of hiking
We recommend you use a re-waterproofing spray several times a year, which lets you regain the original water-repellency and limit stains.
---
How do we test the waterproofing of your shoes?
Laboratory- and field- tested, these shoes have a membrane to ensure optimal waterproofing and breathability. First, the shoe is immersed in water while internal air pressure is applied to check that no bubbles form on the surface of the footwear. Next, shoes are fitted to a mechanical arm that simulates walking and half immersed in water so we can test that the inside remains perfectly dry.
---
An improved product thanks to your feedback!
Thanks to your feedback, we have improved the concept and design of the NH100 Mid WP waterproof shoes. For this new model, we have added an EVA interlayer sole (ethylene vinyl acetate) to improve your comfort when walking by limiting the feel of stones underfoot.
---
How to choose the size of my walking boots?
Try on both shoes, standing up, with the socks worn for hiking. Try on several models or sizes if necessary. Check two comfort points:
- the heel seating
- the front of the foot on a downward slope
Avoid any pressure points when fitting. Feel free to walk around to test the comfort and support. Gradually start using you shoes during your first few hiking trips to break them in.
---
What socks should you wear with the Quechua NH100 MID waterproof shoes?
These shoes are slightly breathable, but not enough to evacuate all humidity created by your perspiration. We advise you to choose Hike 100 Mid socks: they contain moisture-absorbing cotton and have a reverse terry-knit construction under the sock that wicks moisture away from your foot. They are also high enough to protect your ankle from the shoe. It is an excellent combination to reduce the chance of blisters.
---
Tips for storage and maintenance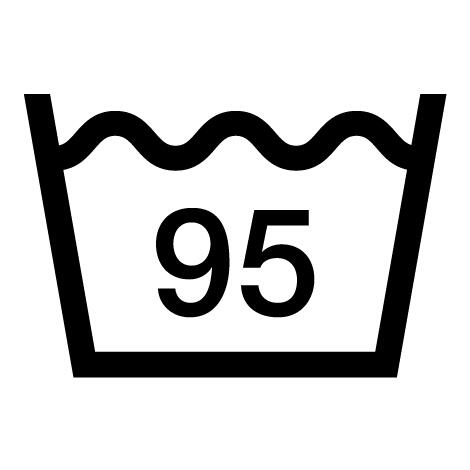 MAXIMUM WASH TEMPERATURE 95°C. NORMAL TREATMENT.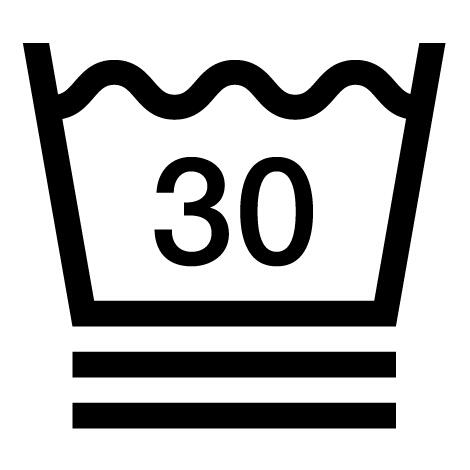 MAXIMUM WASH TEMPERATURE OF 30°C. VERY MODERATE TREATMENT.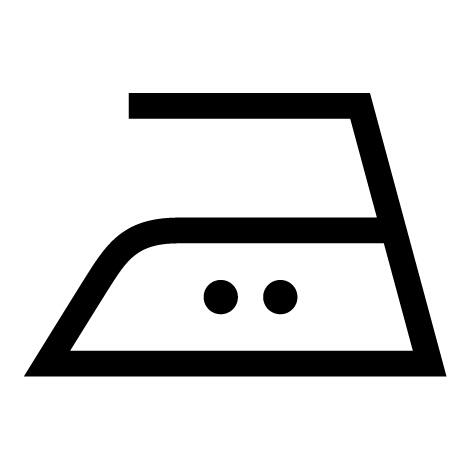 IRON AT A MAXIMUM SOLEPLATE TEMPERATURE OF 150°C.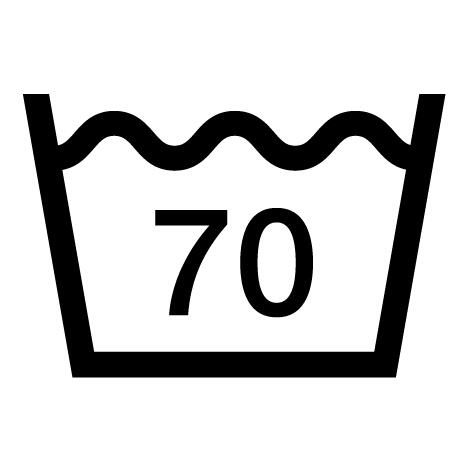 MAXIMUM WASH TEMPERATURE 70°C. NORMAL TREATMENT.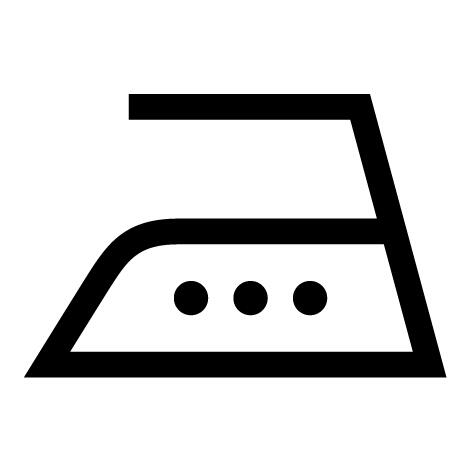 IRONING AT A MAXIMUM IRON SOLEPLATE TEMPERATURE OF 200°C.
---
Storage tips
We recommend you store your boots in a dry, dark and, if possible, ventilated place away from any heat source.
---
Restrictions on use
Do not use on hilly terrain or on tarmac.
---
TESTS AND WARRANTY
Test product
Our Quechua global design centre is based in Passy, at the foot of Mont-Blanc in Haute Savoie. This location makes it a real meeting place for our teams (designers, product managers, engineers, etc) and outdoor sports enthusiasts. A great asset for co-designing high-quality products for your hikes and giving you access to all our expertise.
---
Warranty
2 Years
---
Agree by
These boots have been tested and approved by around twenty French testers during hikes in Haute-Savoie. In order to meet your requirements, Quechua products are tested in the wild in the conditions you encounter during your hikes. Our teams, as well as a panel of testers (made up of partners, ambassadors and customers), test the products throughout their development right up until they are marketed.
---