Women's Hiking Sandals NH100
These hiking sandals have been developed to be the perfect footwear for your outdoor walks in hot and dry weather. Sturdy and reliable in design.
BENEFITS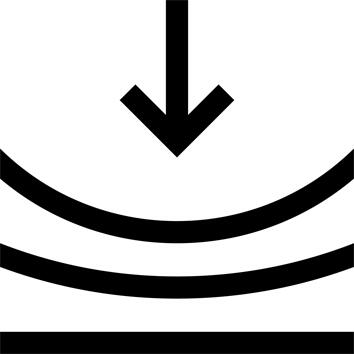 Cushioning
EVA intermediate sole (ethylene vinyl acetate) | Good cushioning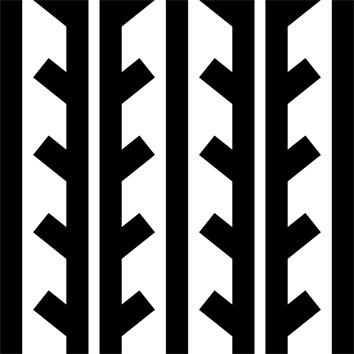 Grip
Rubber sole with plenty of grip for footpaths
Fit
Velcro adjustment system for simple and effective support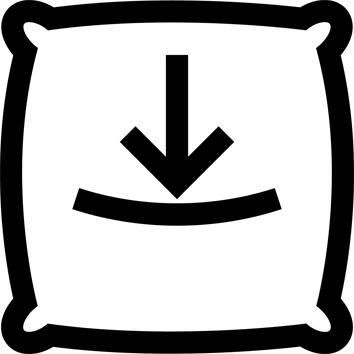 Fitting comfort
Upper sole in microfibres, pleasant to wear & soft in contact with the foot.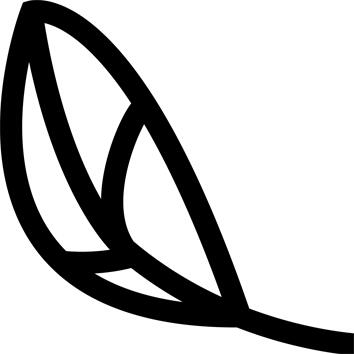 Lightweight
Each sandal weighs only 173 g in size 39 (UK size 6)
TECHNICAL INFORMATIONS
Designed for use on hiking trails
Our hiking sandals are designed for use on walking trails. We choose and test the components of our soles to best adapt to the practice of hiking on soft footpaths (for example, woodland earthy footpaths) or mineral footpaths (for example, rocky coastal footpaths). Road use (tarmac) may lead to the premature wear of your soles.
Do not use them on mountain trails with lots of elevation gains.
---
Tips for storage and maintenance
Storage tips
We recommend that you let your sandals dry before storing them in a dry place, away from sunlight.
---
Restrictions on use
Do not use in water, for mountain walking or on tarmac
---
TESTS AND WARRANTY
Test product
Our Quechua global design centre is based in Passy, at the foot of Mont-Blanc in Haute Savoie. This location makes it a real meeting place for our teams (designers, product managers, engineers, etc) and outdoor sports enthusiasts. A great asset for designing quality products for your treks, and bringing you all our expertise.
---
Warranty
2 Years
---
Agree by
To meet your requirements, Quechua products are tested out in the heart of nature in the type of conditions you may encounter during your hikes. Our teams, as well as a tester panel (made up of partners, ambassadors and customers), test products throughout their development until they go to market.
---