Fitness Balance Board - Wood
We created this balance board for balance and proprioception work as well as physical therapy exercises.
BENEFITS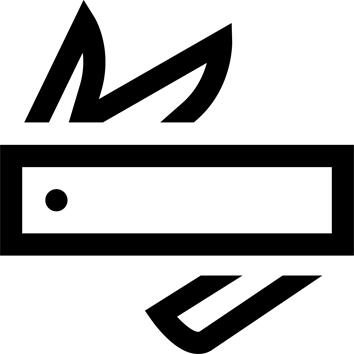 Versatility
Core work, standing exercises, squats... let your imagination guide you!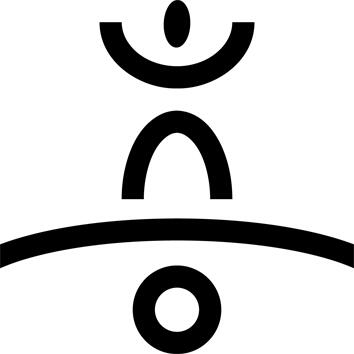 Balanced workout
Improve your balance with this balance board.
TECHNICAL INFORMATIONS
Training your balance is more than just exercise!
Training your balance is important for several reasons: it helps you control your movements and limits your risk of injury. And of course, balance is essential for sports such as skiing, trail running and even kite surfing. Our board targets 70% of lower body muscles, which is not bad for strengthening your body and improving stability.
---
Getting started with the balance board
You bought this board to train your balance. You may have trouble getting on the board the first time.
Use a gymnastics stick or hold onto the wall if you need help. Try to let go for longer each time to see how much you've improved!

For your safety, we recommend using the balance board on a soft surface, like a gym mat for example.
---
Balance board max user weight
The balance board supports a max weight of 110 kg.
---
Tips for storage and maintenance
Storage tips
Store your balance board away from heat sources.
---
Restrictions on use
Max. user weight: 110kg. For home use only.
---
TESTS AND WARRANTY
Test product
To guarantee the quality of our balance board, we run a battery of tests on it (toxicology, weight, etc.).
---
Warranty
2 Years
---
Agree by
"This is an excellent accessory for a full-body workout!" says Valentin, user of the balance board.
---