W200 M men's running stopwatch - Black
Our team of passionate runners designed this watch to allow you to time your performances and programme your interval training sessions.
BENEFITS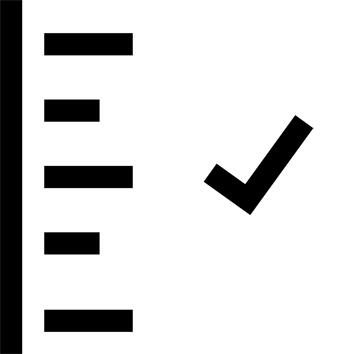 Parameter measurement
With the date, an alarm, backlighting and 1/100 s stopwatch.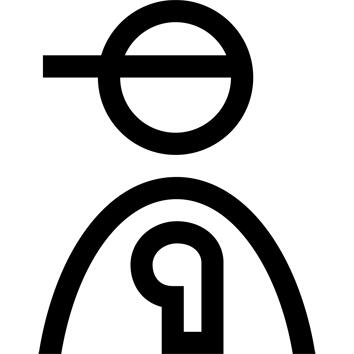 Coaching
Take advantage of the interval stopwatch and repeat countdown.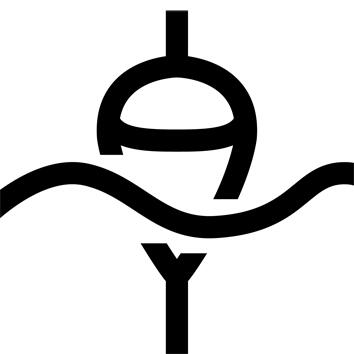 Waterproof
Watertight up to 5 ATM (50 m)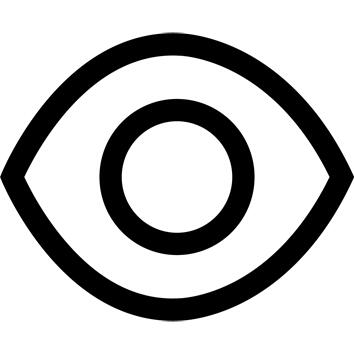 Visibility
Enjoy better legibility thanks to the large digits.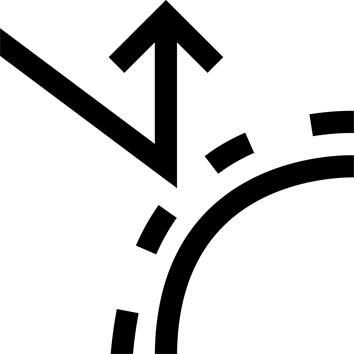 Water resistance
Go all out: your watch is resistant to salt, pool water and perspiration.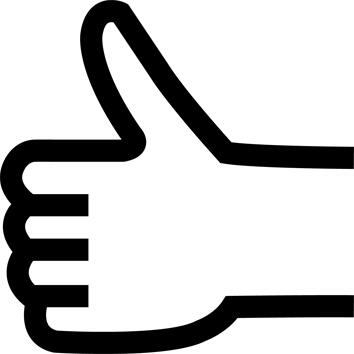 Ease of use
Adjust your watch easily thanks to the icons on the screen.
TECHNICAL INFORMATIONS
Time your outings
Time your performances with a stopwatch that's accurate to 1/100 th second
---
Improve your performances thanks to the repeat countdown
The repeat countdown allows you
- to set yourself a session time objective It stops once the set time runs out.
- to do simple interval exercises with identical countdown times (for example, 30 seconds fast, then 30 seconds slow, then 30 seconds fast again.)
The REPEAT function can be disabled.
---
Time your performance with the split-timer function.
Measure your regularity or your progress over a fixed distance: the split-timer function allows you to measure your interval times, using measurements such as laps or km.
---
Tips for storage and maintenance
TESTS AND WARRANTY
Test product
Decathlon teams have been designing watches specifically for sports use for 20 years. During their development stage, each model undergoes over 30 distinct tests, and are then tested on the field by our tester team.
---
Parts guarantee
Separate items available (battery and strap) to ensure correct use: 2 years
---