W900 men's running stopwatch reverse screen - Black
Our dedicated team of runners has designed this watch for you so you can time your performances and program your advanced interval training sessions.
BENEFITS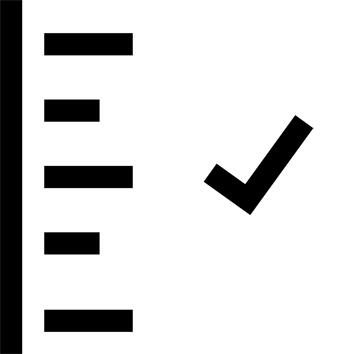 Parameter measurement
Featuring dual time zone, stopwatch, back-lighting, alarm, date.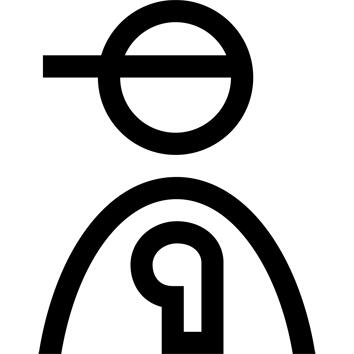 Coaching
Program your training using its countdown function with 5 split-timers.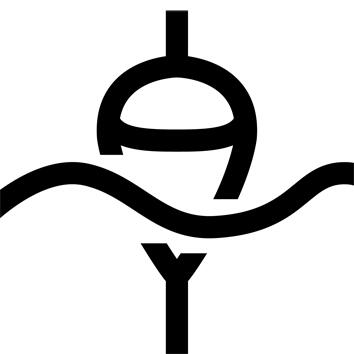 Waterproof
No problem for watersports: Your watch is waterproof to 10 ATM.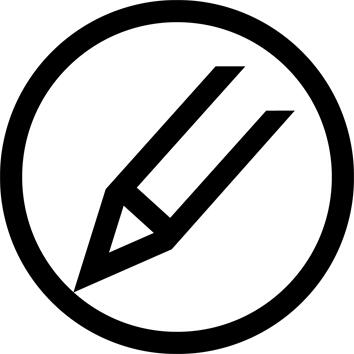 Customisation
Personalise your watch: select your strap colour (extra option)!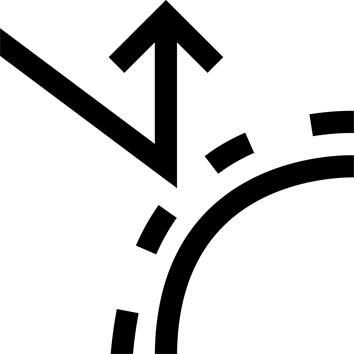 Water resistance
Go all out: your watch is resistant to salt, pool water and perspiration.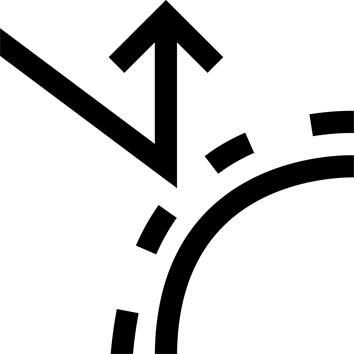 Durability
Thanks to its mineral glass and metal crown, your watch is scratch-resistant.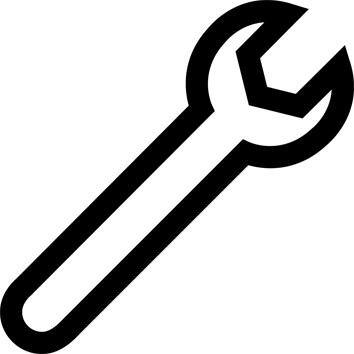 Easy assembly / dismantling
Change your strap easily with the exclusive slide system, no tools required.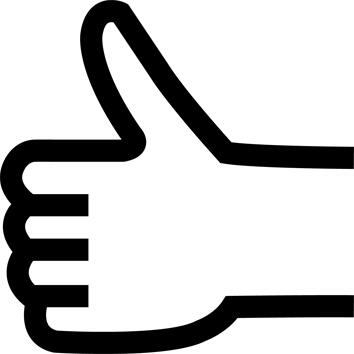 Ease of use
Easy to adjust, with the icons on the screen.
TECHNICAL INFORMATIONS
Time your outings
Time your performances with a stopwatch that's accurate to 1/100 th second
---
Improve your performance with a complete interval training mode
Programme advanced interval training sessions with this function:
- warm-up time (WARM UP)
- acceleration / speed exercise time (RUN)
- recovery / slow exercise time (REST)
- number of repetitions (REPEAT)
- number of series of RUN+REST exercises (SERIES)
- inter-series rest time (BREAK)
- recovery time (COOL)
---
Dual time zone
Set 2 time zones on your W900 M watch: that way, you can check the time both at your place of origin and where you are now.
---
Top-of-the-range materials
We've used top-quality and reliable materials for this watch to meet your sports and everyday needs: It features a steel and ABS casing for a high-quality durable finish, with scratch-resistant mineral glass.
---
Waterproof to 10 ATM
No problem for watersports, your watch is waterproof to 10 ATM (100 m)! The buttons are built so they can be used underwater without affecting waterproofness.
---
Ever heard of the SWIP system ?
It's easy to change your watch strap without tools thanks to the SWIP fastening system! Just slide the strap on or off.
With a secure and resistant system provided by the wave-shaped design.
Optional STRAP M (or Swip strap) are compatible with the following models: W500 M Swip, W500+M Swip, W700XC M Swip, A300 M Swip, A300+ M Swip, Swip DIGITAL M, Swip ANALOG M and X-Cross 400 M.
---
Tips for storage and maintenance
TESTS AND WARRANTY
Test product
Decathlon teams have been designing watches specifically for sports use for 20 years. During development, each model undergoes more than 30 different tests in the laboratory as well as some tests in the field conducted by our teams of testers.
---
Parts guarantee
Availability of the parts (battery and wristband) needed to use the product: 2 years
---