KID'S CLIMBING HARNESS - FIRST KLIMB JUNIOR
Our instructors and climbers designed this easy-to-use harness to allow children in groups or clubs to get started climbing safely.
BENEFITS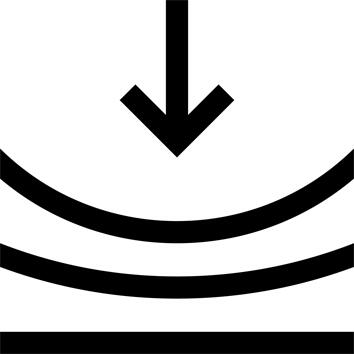 User comfort
Waistband and thigh equipped with thick, comfortable foam.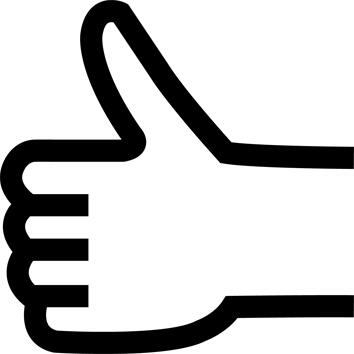 Ease of use
Single visible tie-in loop makes it easier to rope in and avoid errors.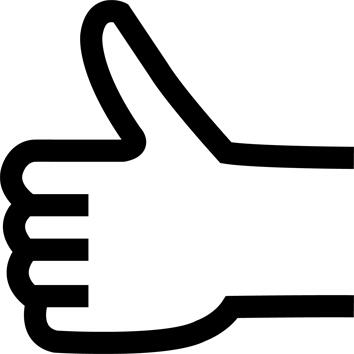 Easy dressing
Intuitive thigh entry thanks to the left and right thigh marking.
TECHNICAL INFORMATIONS
TIE-IN USE
We recommend harnesses with a single tie-in for beginners as there is less risk of error when roping in. However, single tie-ins are slightly more complicated when used on climbing routes of varying lengths or when abseiling as there is a lot of equipment (rope, lanyards, belaying equipment) on the tie-in. This is why we recommend it be used mainly in for indoor or big wall top roping.
---
"GO AND CHECK" SYSTEM
The innovative "Check&Go" system on the back teaches kids to check over the joint verification of their safety equipment before climbing.
RED side: the double-check hasn't been done, don't climb.
GREEN side: the double-check was carried out, you can climb!
---
ADJUSTMENT
3 quick adjustment buckles so that you can adjust the waist and thighs
---
SIZING TIPS
kids size:
waist size: 52 cm to 76 cm
thigh sizes: 25 cm to 45 cm
---
CARE INSTRUCTIONS
We recommend that you wash your harness in warm soapy water (pH neutral) at 30°C maximum. Rinse thoroughly with tap water (do not use a high-pressure water jet).
Dry your harness on a drying rack. Do not tumble dry.
---
CERTIFICATION
CE-certified product according to EN 12 277+A1 2018
---
Tips for storage and maintenance