Kids' scuba fin - FF 100 Soft Neon
A full-foot fin that's comfortable for children's feet and easy to use thanks to a short blade.
BENEFITS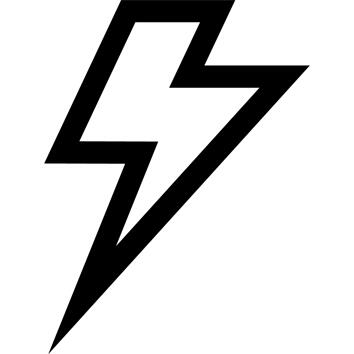 Power
This fin gives more power with less effort, perfect for snorkelling.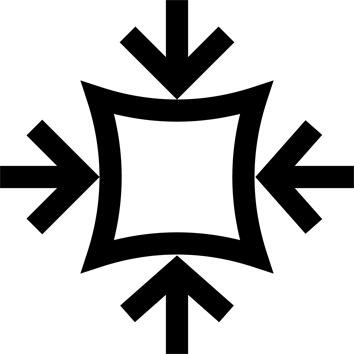 Compact design
Short blade with 23° angle for easier entry into the water.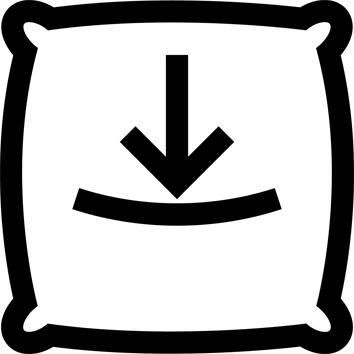 Fitting comfort
Foot pocket made of soft material that stretches to fit the foot perfectly.
TECHNICAL INFORMATIONS
Foot pocket
The part of the fin where the foot is placed. It can be completely closed, like in full-foot fins, or open with an adjustable strap, like in adjustable fins.
---
Blade
The flat part of the fin that helps to generate the thrust. The longer and/or harder the blade, the more powerful the fins. The shorter and/or more flexible the blade, the less powerful the fins.
---
Storing your fins
A little tip: both fins can be clipped together (clips on the toe of each fin) to make carrying easier.
---
Dimensions of a pair of size 34/35 fins
Length: 42 cm.
Width: 16 cm.
---
Tips for storage and maintenance
Storage tips
Store flat in a dry place away from light.
---
Restrictions on use
Not suitable for scuba diving.
---