GRILLED HEMP GROUNDBAIT 700 G still fishing meal
We selected this product to help you improve your fishing primer so that it better matches your conditions.
BENEFITS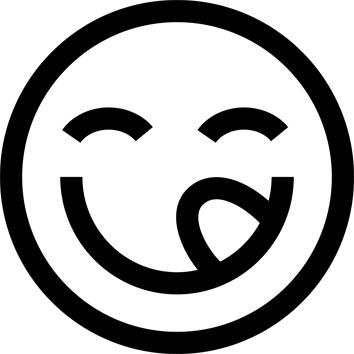 Palatability
The grill hemp groundbait releases a powerful smell, pleasant for fish.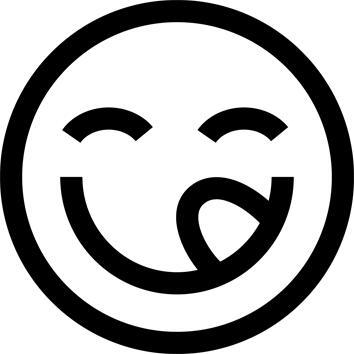 Flavour
Very rich in oil and extremely nourishing.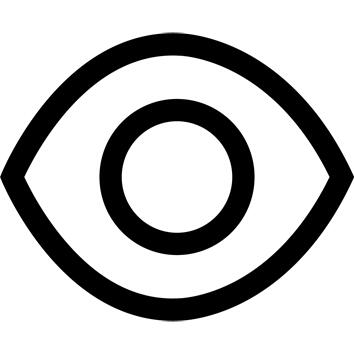 Visibility
Sparkles in the water to facilitate vision of bait.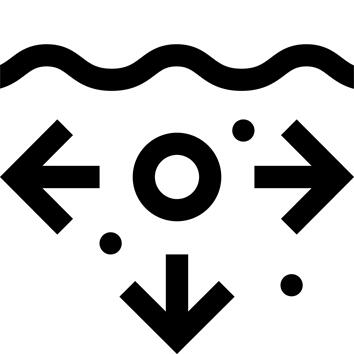 Sticking properties
Grilled hemp groundbait which is not sticky.
TECHNICAL INFORMATIONS
Legal name
Raw material for animal foodstuff
---
Analytical constituents and levels
Raw protein: 22%
Crude fat: 34%
Crude fibre: 18%.
---
Test
Tested by our teams, this CAPERLAN product retains all its qualities for 2 years (best before 24 months after product manufacture).
---
Tips for storage and maintenance
Storage tips
The Caperlan Clip'&'Cut makes it possible to open and close the bag cleanly to prevent the bait from being wasted, while facilitating its transport and storage. Store the meal in a dry place.
---
Restrictions on use
Not for human consumption.
---