Waterproof Compression Bag 25L
Our design teams developed this compression bag for storing and protecting your belongings as well as saving space in your bag.
BENEFITS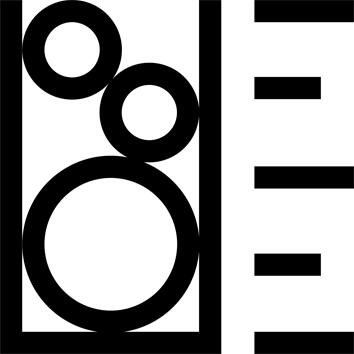 Capacity
capacity: 25 Litres
weight: 200 g
dimensions: 78cm x 40cm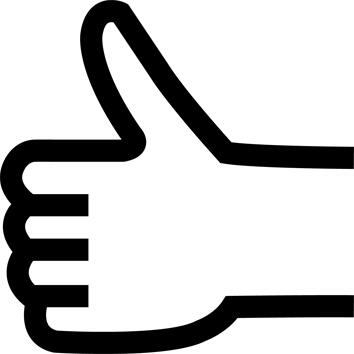 Ease of use
Large "canyon" style opening. Watertight. Can also be used as a pillow.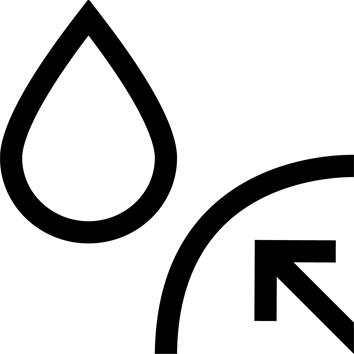 Waterproof
Fully watertight once closed.
Tips for storage and maintenance
Do not wash
Do not bleach
Do not tumble dry
Do not iron
Do not dry-clean
---
Restrictions on use
Not suitable for canyoning.
---