RESIFIGHT 19 SWIVEL+CLIP 5KG x3 predator fishing leader
Designed for lure anglers looking for a long leader and to withstand the teeth of small predators
BENEFITS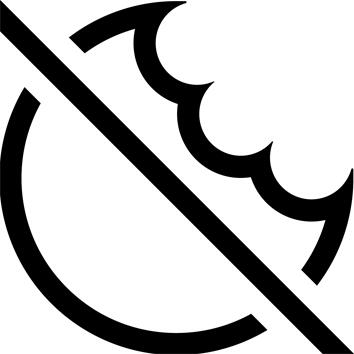 Resistance to biting
This steel leader can withstand the teeth of pike.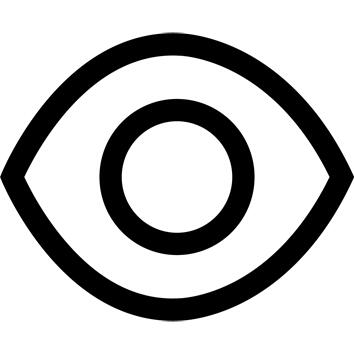 Visual efficiency
It is very flexible and gives your lure a very natural swimming action.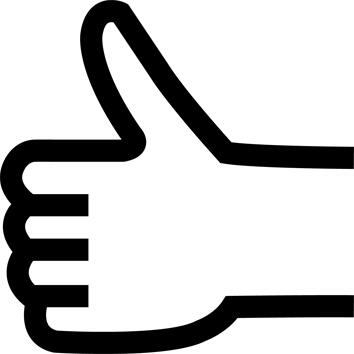 Ease of use
Simply attach it to your line or braid.
TECHNICAL INFORMATIONS
Composition
-3 leaders composed of 19 stainless steel sections with brown nylon sheathing.
-1 swivel
-1 clip
---
Design
TEAM CAPERLAN engineers developed and tested this leader in Cestas, Gironde region, France.
---
Test
In order to guarantee the high standard of CAPERLAN's leaders, our engineers check their strength using a number of traction tests.
The leader shows the first signs of rust after 48 hours of exposure to salty spray.
---
Tips for storage and maintenance
Storage tips
Store the leader in a dry place.
---