Pack of Four AA Alkaline Batteries
We have selected these alkaline batteries to power your lights and other AA compatible products.
BENEFITS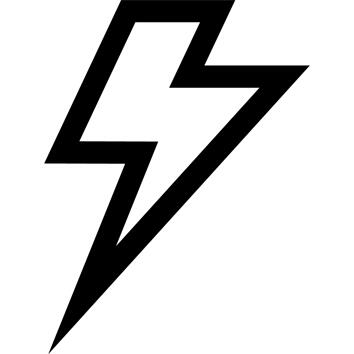 Power
1.5V.
Tips for storage and maintenance
Storage tips
Keep out of reach of children. If swallowed, the batteries can get stuck in the throat where they can cause serious injury, even death, within 2 hours.
---