Adult Padel Racket Speed Motion 23 Ari Sánchez
The Speed Motion, used by Ari Sánchez (WPT no.1), was designed for advanced players looking for versatility, handling and excellent feel.
BENEFITS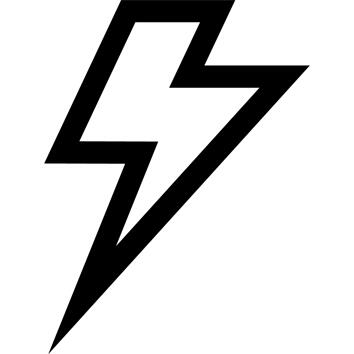 Power
Thanks to the Auxetic technology and Black EVA foam (medium hardness).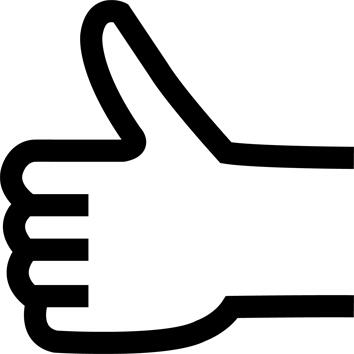 Handling
Low weight (360 g) and medium balance (270 mm).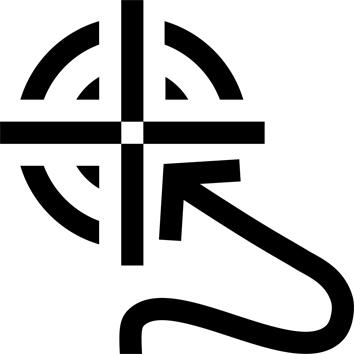 Forgiveness
Teardrop-shaped head (465 cm²) with Optimized Sweet Spot technology.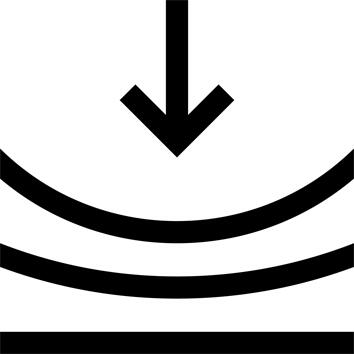 User comfort
Elastic hybrid fibre surface and Soft Buttcap.
TECHNICAL INFORMATIONS
Skill level: Advanced
This racket was designed for intermediate and advanced players looking for a more powerful, comfortable racket. The weight, balance and shape make it the most manoeuvrable in the series so you can play faster and with more varied shots.
---
Playing style: All-round
The Speed Motion has a teardrop shape and medium balance to strike the perfect balance between control and power. This versatility is this racket's best feature.
---
Weight: 360 g
This racket is lightweight, making it ideal for women. But men may also enjoy playing with it.
---
External material: Fibreglass and carbon (hybrid)
The hybrid carbon frame enhances the racket's playability.
---
Auxetic technology
The Auxetic construction lends extraordinary feel to every shot thanks to the way it makes the racket behave. This technology drives the way the Speed Motion contracts and expands, which lets you react to every shot in real time and transfer more power.
Auxetic also absorbs vibrations and returns the energy generated to prevent joint injuries.
---
Power Foam technology
The Power Foam provides balls with greater speed on each hit and ensures maximum power.
---
Optimized Sweet Spot technology
Every single hole was considered to enhance the racket's features and optimise the sweet spot.
---
Soft Butt Cap technology
This model has a new, soft buttcap that makes handling the racket more comfortable. The Soft Buttcap technology also dampens vibrations that can cause injury and blisters.
---
Smart Bridge technology
Thanks to the bridge design, which is specific to every range, you can improve your performance by adapting your power and precision to your playing style.
---
Tailored Frame technology
Each section of the Speed Motion is designed separately, which improves the way it performs.
---
Anti Shock Skin Padel technology
This polymer is scratch resistant to extend the life of your racket.
---
Tips for storage and maintenance