Category 3 Clip-On Lenses for Prescription Glasses
These clip-ons have been designed for hiking in sunny weather. The category 3 polarising lenses, to be used on prescription glasses, offer 100% UV protection.
BENEFITS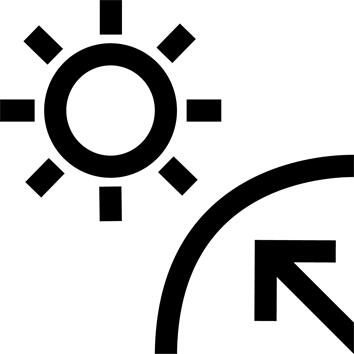 Sun protection
Category 3 lens - 100% UV filter: perfect for sunny weather.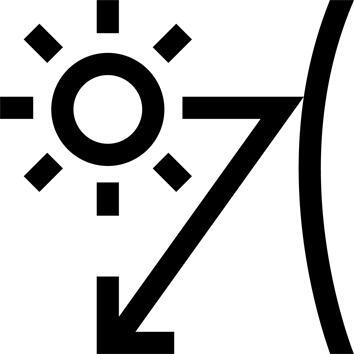 Polarised
Polarising lens: reduces reflections from bright surfaces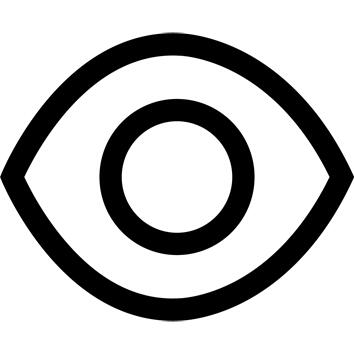 Vision adaptability
Converts prescription glasses into sunglasses.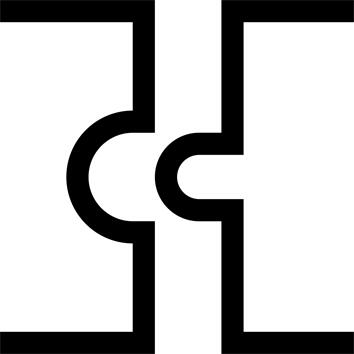 Compatibility
Compatible with most prescription glasses.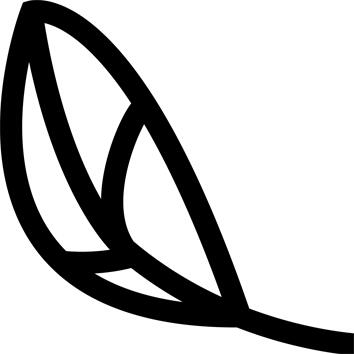 Lightweight
Only 10 g.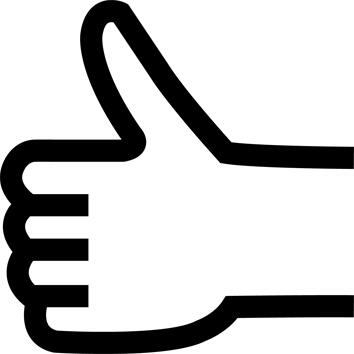 Ease of use
Fastens with a clip on the glasses.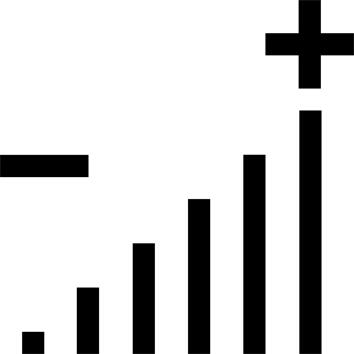 Adjustable
Lenses on hinges: raise or flip up the glasses according to the light
TECHNICAL INFORMATIONS
LENS
Category 3: allows 8% to 18% of the light to pass (protection in sunny weather - Standard: ISO 12312-1)
100% ANTI-UV filter
Polarising: 95% polarisation to remove as much reflection as possible
Material: Tri-Acetate (TAC)
Geometry: spherical shape - Base 6
---
Polarising technology
Ideal for strong glare!
The lens blocks indirect rays reflected from the ground.
Distracting reflections are reduced to avoid being dazzled.

Caution: with polarising lenses, it may be difficult to read screens, such as mobile phones. A rainbow effect appears on the screen.
---
FRAME
Sizing: suitable for thin/medium faces (Men/Women).

Ideally, test that this clip fits well to your prescription glasses before purchase.
---
OUR ENVIRONMENTAL APPROACH
Because we are aware that we must act to preserve our playground, Quechua is committed to limiting the environmental impact of its products.
Today, this product is not eco-designed, but we work every day to make it more responsible: eco-design, repairability and sustainability are at the heart of our developments.
---
Tips for storage and maintenance
Storage tips
The quality of your vision depends on properly looking after your sunglasses clip. The case is essential! Keep your glasses in their case to avoid scratches, knocks and crushing.
---
Restrictions on use
The polarised lenses can make it difficult to read screens.
---
TESTS AND WARRANTY
Test product
All our sports glasses' accessories are tested in our DECATHLON laboratories and in conditions for which they were designed. The design teams, product managers, engineers, designers make sure that our sports glasses are perfectly suited to their use in the field.
---
Warranty
2 Years
---
Agree by
These glasses comply with the ISO 12312-1 standard
---