Archery Cushion Plunger
We designed this cushion plunger to correct your arrow's flex and optimise shooting accuracy.
BENEFITS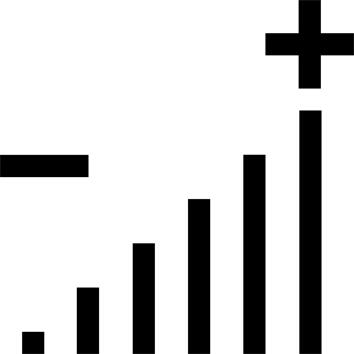 Adjustable
Spring adjustment system.Hex key included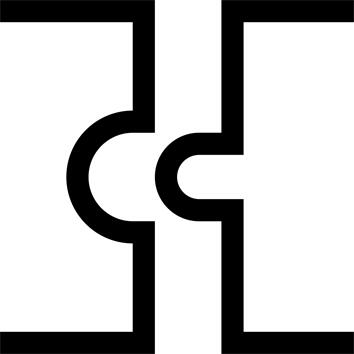 Compatibility
Compatible with 500, 700 and 900 recurve bows
Universal mounting system
TECHNICAL INFORMATIONS
SAFETY
/!\ Never leave a bow in the hands of a child that is not under constant supervision.
Store the bow and arrows out of reach
/!\ Never shoot an arrow in the air, it can travel hundreds of metres
/!\ Never aim at: a person or animal, the shooting range must be clear
/!\ Inspect your arrow before each shot to ensure that it is in good condition and remove your arrows when no one is behind you.
/!\ Failure to follow safety instructions can lead to FATAL INJURIES
---
PRODUCT END OF LIFE
Rubbish MUST be placed in a dustbin or taken to an appropriate waste disposal centre or sorting facility.
---
Tips for storage and maintenance
Storage tips
Keep out of children's reach. Store away from extreme damp and heat.
---
Restrictions on use
Take careful note of its placement and mounting orientation.
---