OUTDOOR BADMINTON SHUTTLECOCK X 3
Beginner badminton player looking for shuttlecock for playing outdoor with wind condition.
BENEFITS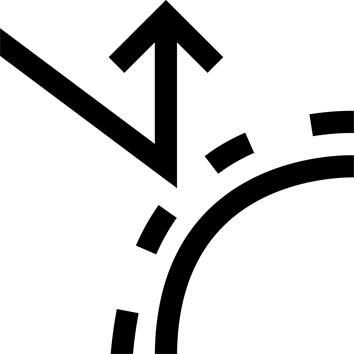 Durability
This shuttle's plastic skirt and foam tip make it longer-lasting.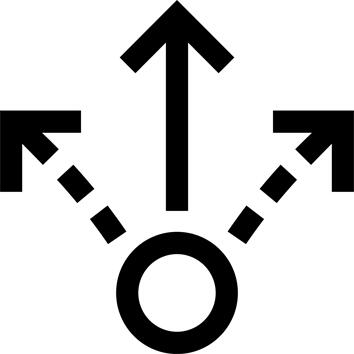 Control
These shuttles are weighted to offer better resistance in windy conditions.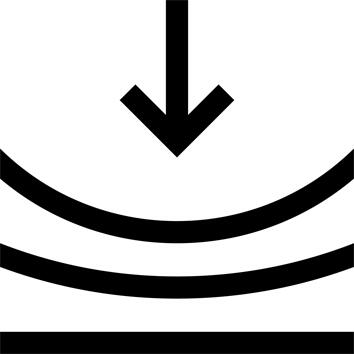 User comfort
EVA cork tips is comfortable for occsional usage.
TECHNICAL INFORMATIONS
Fun to use
These shuttles are coloured to make sure they are visible to all players. Ideal for playing outdoors. Each colour represents a different weight:
- white shuttle: ideal in case of very little wind
- yellow shuttle: ideal in case of moderate wind
- red shuttle: for use in case of strong winds
---
Tips for storage and maintenance
Storage tips
Keep in a dry place!
---
Restrictions on use
Don't step on the shuttlecock. Don't put the shuttles in water.
---
TESTS AND WARRANTY
Test product
Solidity, resistance, and aerodynamic tests were done in our laboratories (TECH CENTER) and on the badminton courts!
---
Agree by
Approved by our product manager and engineer.
---