Size 5 Stitched Beach Volleyball 100 Classic - Pink Sun
This ball has been developed by our design teams for playing recreational beach volleyball as a family or with friends.
BENEFITS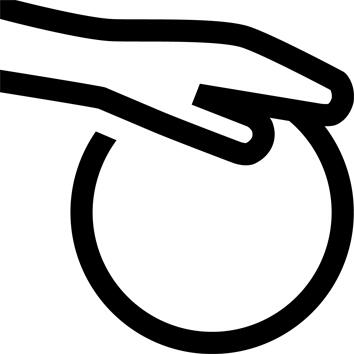 ball touch
A very soft, comfortable ball feel for reassuring contact.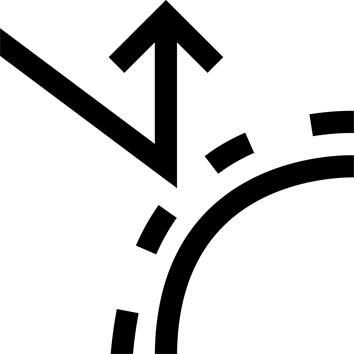 Durability
Machine-stitched assembly of ball.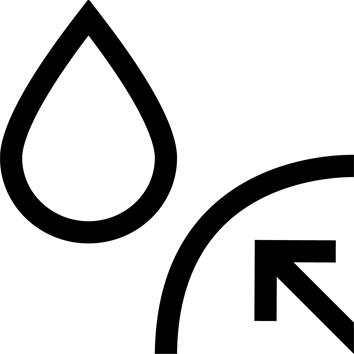 Waterproof
Limits absorption of water to up to 15% of the ball's initial weight.
TECHNICAL INFORMATIONS
A more pleasant ball feel.
The ball's soft, thick cover provides optimal comfort on repeated contact.
---
Size and weight
This ball's size meets the official standards for beach volleyball: Size 5: 65 to 67 cm circumference
WEIGHT: Between 260 and 280 g.
---
ALWAYS INFLATE TO THE RIGHT PRESSURE!
We really can't stress this enough: a well-inflated ball is the key to (or at least a key part of) a great game! Make sure you properly inflate your ball by following our instructions.Did you know that a beach volleyball should be less inflated than an indoor volleyball?!
0.18 to 0.22 bars for a beach volleyball
0.3 bars for a volleyball
If you don't have a pump with a pressure gauge, just touch it - it should be very soft and flexible to the touch.
---
Durability
Our beach volleyball has been lab tested. The ball withstands 5,000 shots on a cement plate at a speed of 50 km/h and does not warp.
We also conduct a temperature chamber test at 66°C for 6.5 h that serves to accelerate the product's ageing and check that its basic features, like its ability to maintain pressure and durability, are consistent both before and after the test.
---
WATER ABSORPTION
We tested the ball by rotating it continuously in 2cm of water for 6 hours. At the end of the test, the ball absorbed no more than 15% of its initial weight.
---
Tips for storage and maintenance
Storage tips
To keep your ball in top shape, moisten the pump needle with a couple drops of water when you inflate your ball.
---
Restrictions on use
We recommend avoiding contact with spiny plants.
---