Flash Road Bike Saddle Mudguard - Black
This saddle mudguard is designed to protect your thighs against mud and water splashes when you're cycling.
BENEFITS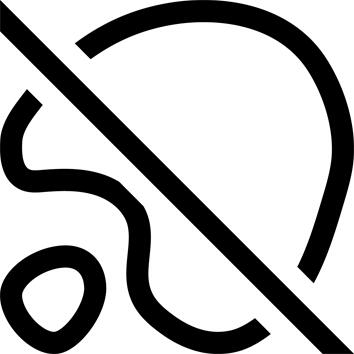 Non-messy
Protects the tops of the thighs from splashes from the rear wheel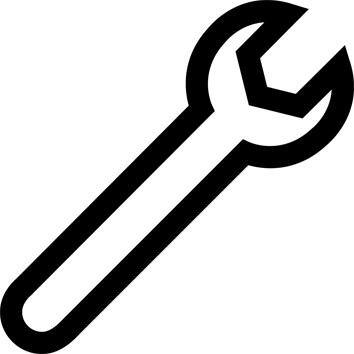 Easy assembly / dismantling
Installs onto the saddle of the bike using a clamp lock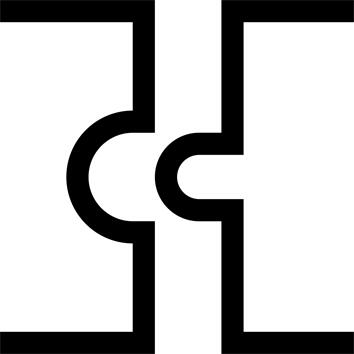 Compatibility
Fits the vast majority of road bike saddles with two rails.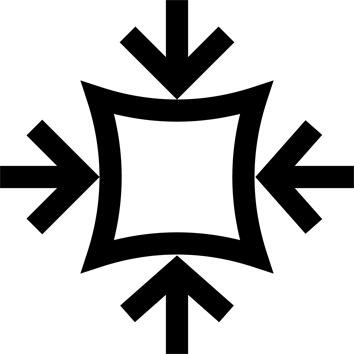 Compact design
Easy to carry anywhere, flat as a sheet of paper.
Tips for storage and maintenance
Storage tips
Store flat.
---
Restrictions on use
Does not protect from all splashes
---