COPRA AND MOLASSES 1KG Still fishing meal
We selected this product to help you improve your fishing primer so that it better matches your conditions.
BENEFITS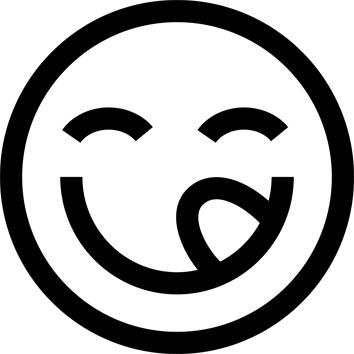 Palatability
Its characteristic sweet odour attracts and fixes fish to the spot.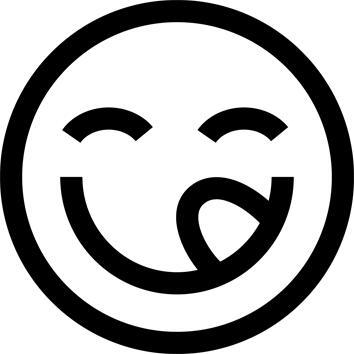 Flavour
High in carbohydrates thanks to molasses.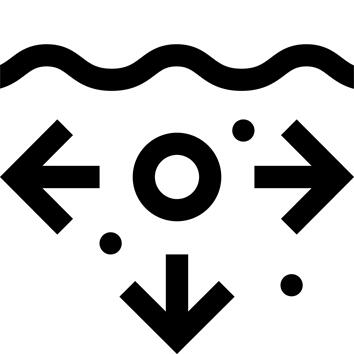 Sticking properties
Even though they are very sticky, the copra and molasses still disperse well.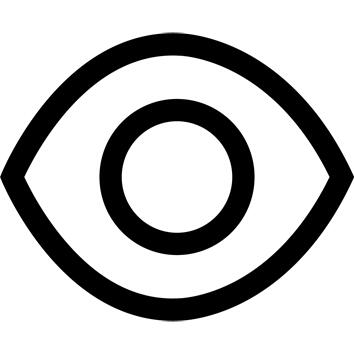 Visibility
The brown colour of this flour will make your groundbait darken.
TECHNICAL INFORMATIONS
Legal name
Food supplement for cyprinids.
---
Composition
Copra, molasses.
---
Identification Number
48432493400021
---
Tips for storage and maintenance
Storage tips
The Caperlan Clip'&'Cut makes it possible to open and close the bag cleanly to prevent the bait from being wasted, while facilitating its transport and storage. Store the meal in a dry place.
---
Restrictions on use
Not for human consumption.
---