Kids' and Adult Artistic Roller Skating Quad Skates 100 - Pink
Looking for a pair of roller skates to learn some dance moves? These vintage-style quad roller skates have a comfortable foam lining
BENEFITS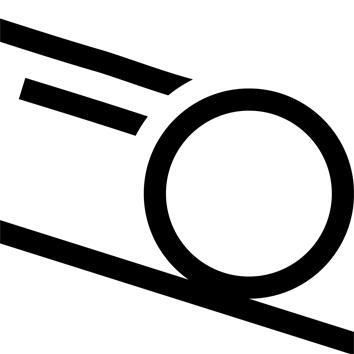 Glide quality
ABEC 3 bearings.
54 x 32 mm, 85A wheels.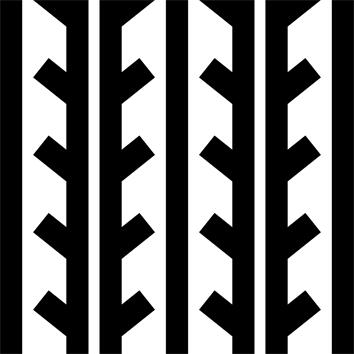 Grip
Rubber wheels and brake for skating without skidding and braking efficiently.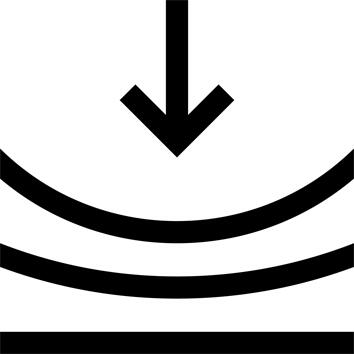 User comfort
Foam-lined boot to keep you comfortable as you skate
TECHNICAL INFORMATIONS
What is artistic roller skating?
Artistic roller skating or roller figure skating tends to be done at clubs, indoors. It can be an individual, pairs or group sport, pairing technical skill with grace and performance. The feeling of gliding along and the sensation of speed is a real thrill. There are regional, national and international competitions, demanding rigour and many hours of training.
---
What's the difference between roller dancing and artistic roller skating?
Although artistic roller skating incorporates a dance element, roller dancing isn't necessarily the same thing. A disco or funk groove, with aspects of hip-hop, as you glide around the dance floor throwing your best shapes: sound tempting? Roller dancing, which emerged from African-American culture, has seen something of a resurgence all over the world in recent years.
---
The roller dancing revival
Social media is overflowing with photos of skaters just getting started or showing off their coolest moves on their skates.Try your hand at this very fun and limitless sport.
---
So can you use these skates for everything?
These roller skates have been created by the Oxelo design team to respond to everyone's roller dancing or artistic roller skating needs. The high top, low heel and brake - which is lower than on "fitness" skates - all aid your artistic and dance movements (forward walks, backward walks, etc.).
---
Which skates should you choose for dancing?
If you want some skates for gliding around town, on cycle lanes, for example, we recommend a pair of quad fitness skates. But you can still travel through town to reach your dancing spot in artistic quad skates.
---
Why do some of the photos show the skates without brakes?
For certain roller dancing moves, you can remove the brake pad (or stopper), as Ella has done in the artistic quad skate photos and videos. This enables her to perform bigger moves, as well as some very specific ones, without the brake catching on the floor. When you first start skating, there's no need to remove the brake.
---
Should you wear protective gear when you start roller dancing or artistic skating? If so, what?
Like in all gliding sports, falling is just part of learning (even for experienced skaters). For maximum protection, we recommend wearing knee pads, wrist guards and a helmet at the absolute minimum. Elbow pads as well as padded shorts can also be helpful when you haven't quite figured out a little thing called balance. And even if you're not exactly stylish, your joints will thank you.
---
How are these artistic roller skates designed?
Boot: Synthetic PU.
Brake: Injected PU (leaves no marks on flooring).
Chassis/Trucks: High impact PP.
Wheels: Injected PU.
---
These figure skates comply with EN 13899. What does the standard cover?
The EN 13899 European standard defines the rules for roller sports equipment and roller skates.
This standard specifies the safety requirements, specifications concerning test methods, markings, and information provided in order to reduce the risk of injury.The current standard applies to rollers skates designed for users weighing more than 20 kg but less than 100 kg.
---
How do you replace worn parts?
Spare parts (54mm/85A wheels, ABEC 5 or ABEC 7 bearings) are available in-store and online.
We recommend regularly switching the wheels around (swap the two wheels on the inside of the foot with the ones on the outside) to even out wear. The same for the brakes: by switching the left and right brakes, they will wear out more evenly and last for longer.
---
Tips for storage and maintenance
Storage tips
We recommend storing your skates in a warm, dry place. After use do not dry near a naked flame or in direct contact with a heat source.
---