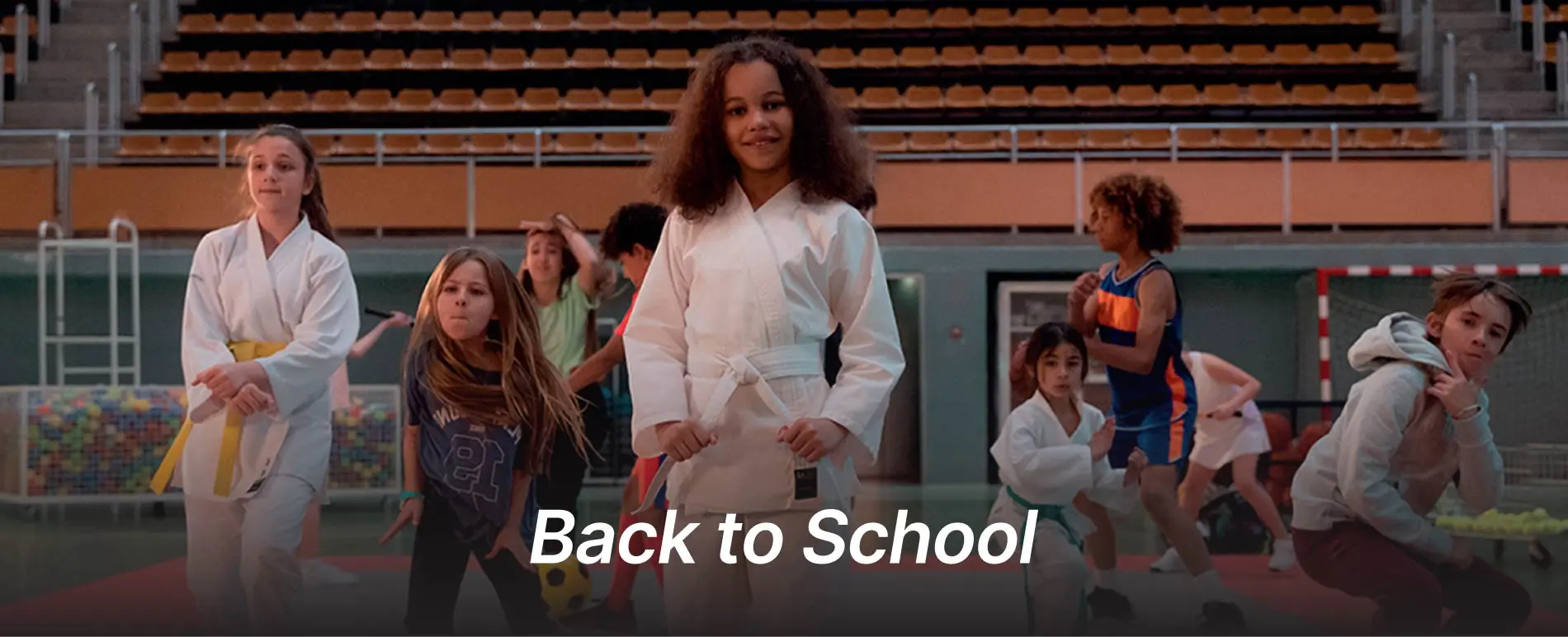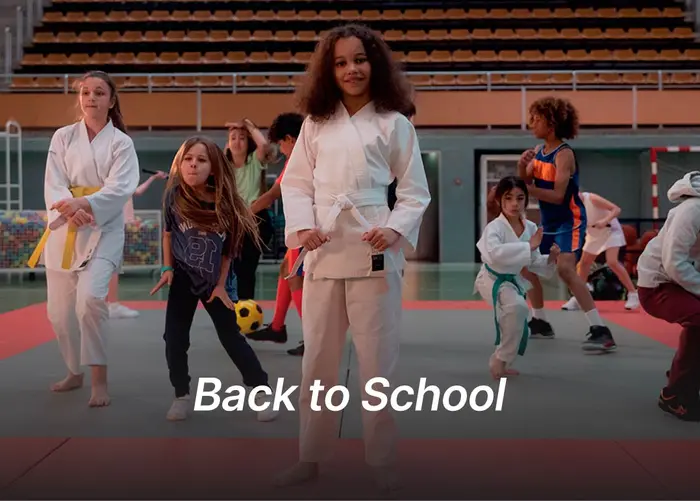 What types of after school sporting activities are available in Ireland?
Ireland is an excellent sporting country with a range of sports and outdoor activities for kids from all ages such as Gaelic Football, Hurling and Camogie, Soccer, Rugby, Golf, Horse Riding, Cycling, Gymnastics, Basketball and Athletics (Track & Field).
What are the age requirements for different sporting activities?
Usually age requirements vary depending on the sport and club rules. Each sport has different age divisions so it's important to check with your local sporting club of your choice to see what age your child can join.
What type of basic PE gear does my child need for school?
Normally, schools in Ireland will require children to have a tracksuit or pair of sport shorts and a pair of running shoes and a lightweight, breathable t-shirt and some form of hoodie or sweatshirt for outdoors when the weather is colder. For wet days schools in Ireland normally will cancel sporting activities if the weather is too bad but depending on your child's age your local sporting club may still allow training or matches to take place depending on the conditions.