Mountain Bike Hydration Backpack ST 500 4L/1L Water - Black
This hydration backpack is designed to keep you easily hydrated when mountain bike touring for less than 2 hours.
BENEFITS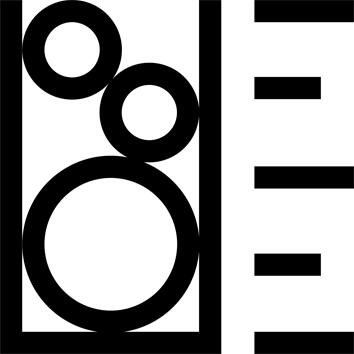 Capacity
A usable volume of 4L and a 1L water bladder: Stay hydrated for 2 hours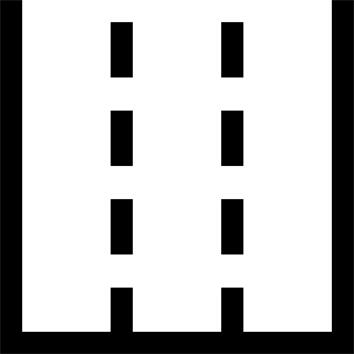 Multiple compartments
1 large compartment divided in 2 for the water bladder. 2 side zip pockets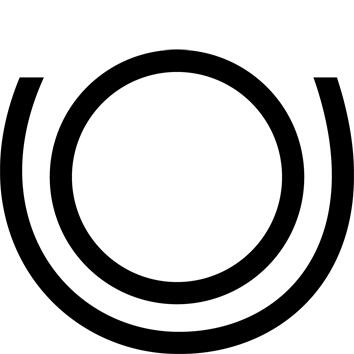 Stability
The straps are adjustable with their parachute-style bindings.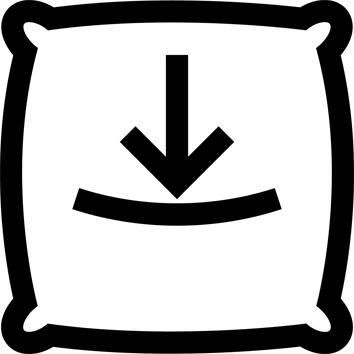 Carrying comfort
Back made of perforated foam & straps made with mesh for ventilation.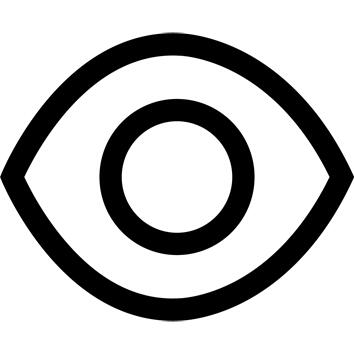 Visibility
Light-compatible insert (VIOO Clip) on the back of the bag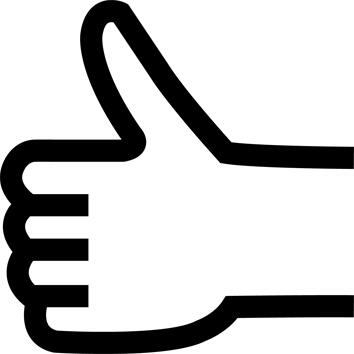 Ease of use
Zips open using the attached cords for easy opening even with gloves:3 pockets.
TECHNICAL INFORMATIONS
1 LITRE OF WATER AND 4L OF POCKET SPACE TO KEEP EVERYTHING IN REACH AS YOU RIDE!
A large central compartment divided into 2:
1- to store an inner tube, a mini pump, a windproof jacket, etc.
2 - for the 1L water bladder with a hook to hold it in place.

A second pocket on the front of the bag with 3 separators for tissues, tyre lever, multitool, cereal bars, and a net pocket for papers/keys.

And a third zip pocket for a mobile phone; easy access for photos.
---
A WATER BLADDER TO STAY HYDRATED!
This bag is supplied with a 1 litre water bladder. Suitable for temperatures between -20 and +40°C, for water: no milk, no alcohol, and not suitable for microwaves :)

Cut the tube to your preferred length!
After each outing, rinse and dry the water bladder.
To make it easier, use the cleaning kit with the bottle brush and a drying hanger (code: 5935596).
---
A LIGHT AND COMPACT BAG:
The format of this hydration backpack is specially designed for short MTB rides of around 2 hours with 1 litre of water.

4-litre volume for pockets: Ideal for carrying everything you need without overloading your back!
---
COMFORT AND BREATHABILITY:
We've chosen fabrics that are comfortable to carry on your mountain biking rides.

- Foam on the back and straps.
- Highly breathable mesh fabric to wick perspiration from the back and straps.
---
EASE OF USE:
Fill your water bladder, insert it and secure it using the hook, it's very easy!

Side straps to allow you to adjust the fit of your bag.
The result? Your bag stays stable and allows you to forget about it as you ride.
---
Maintenance tips:
For hygiene reasons, we recommend cleaning your water bladder after each use.

To help you clean out the tube, you can order a special brush using product ref. 5935596.
This kit comes with a hanger to make it easier to dry out the inside of the bladder.
Tip: If you don't want your drink to taste like plastic, wash the bladder, dry it well, and place it in your freezer.
Take it out a few hours before your ride. This will stop any flavour transfer.
---
Tips for storage and maintenance
Hand wash
Do not bleach
Do not tumble dry
Do not iron
Do not dry-clean
---
Storage tips
Once clean and dry, keep your backpack and water bladder in a dry place and away from direct sources of heat. Clean by hand in soapy water.
---
Restrictions on use
Do not fill the water bladder with tea, coffee or alcohol.
---
TESTS AND WARRANTY
Test product
At Decathlon, all of our products are tested by a panel of users in the conditions for which the products were designed. These tests are led and monitored by our design team. All of these tests allow our product managers, engineers and the whole mountain biking team to develop, create and design technical products that guarantee customer satisfaction.
---
Warranty
2 Years
---
Agree by
The Rockrider team is proud to introduce this hydration backpack and water bladder. They're designed to last a long time and support you through all your mountain bike tours.
---