Convertible Bike Backpack Pannier
A versatile bag for commuting on your bike. On foot, wear it as a backpack. On your bike, unzip it into double bags and attach it to your pannier rack.
BENEFITS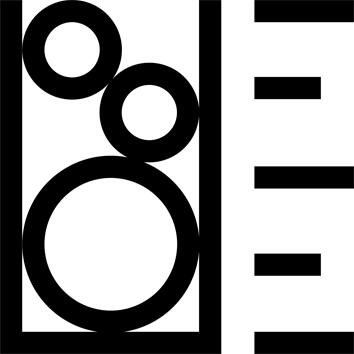 Capacity
Volume: 25 L. 2 compartments: 10 L + 15 L. Max load: 7 kg.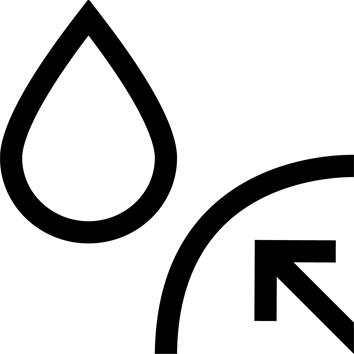 Waterproof
Waterproof fabrics. Seams are not watertight.
Comes with a rain cover.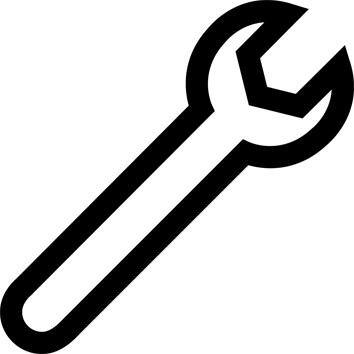 Easy assembly / dismantling
Adjustable pannier rack mounts (6-16mm diameter) with fall preventer.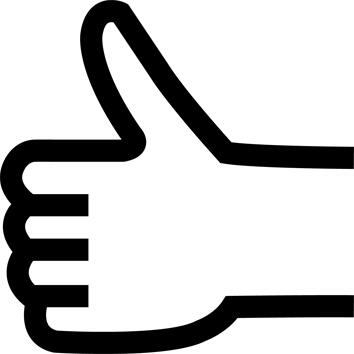 Ease of use
Converts from a backpack to a double saddlebag in three quick motions.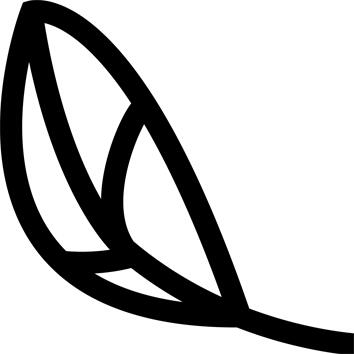 Lightweight
1380 g.
TECHNICAL INFORMATIONS
Use in cycling or walking mode.
Converts from a backpack to a double saddlebag in three quick motions.
Backpack: Comfortable padded straps and back.
Saddlebag: The pannier rack mount can be adjusted to fit almost any model.
There is a locking system to hold the bag in place so that it doesn't accidentally fall off or get snatched.
A built-in case protects the back from dirt when riding. Straps are held securely in place when cycling.
---
Capacity
This bag has a 15 L capacity and two compartments, one for your work things and one for other items (clothing, food, sports gear).

Rear compartment (volume 10 L). Carry any laptop up to 15'' (foam protection). Large zip pocket for folders and documents. 3 pen holders.
Front compartment (volume 15 L). Equipped with an inside pocket to keep small items, plus 1 outer zip pocket for quick access.
---
WATERPROOFNESS
This backpack is water repellent but not waterproof; the fabric is waterproof but not the seams.
A built-in neon yellow protective cover keeps your bag and belongings protected from dirt and moisture when cycling.
It also helps keep it clean and dry when worn as a backpack.
---
VISIBILITY
This product has four points for attaching a VIOO CLIP, an LED light that can be clipped on and removed in one go.
2 reflective strips to be visible at night.
---
PRODUCT CARE
Wash the bag with soapy water. Never use detergent, or any alcohol or product which could damage the fabric.
---
Dimensions
Height (cm): 46
Width (cm): 28
Depth (cm): 25
Distance between hooks (cm): 10.5
Max distance between the two bags (cm): 14
---
Tips for storage and maintenance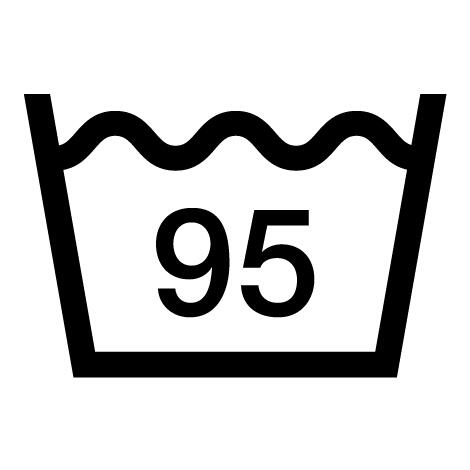 MAXIMUM WASH TEMPERATURE 95°C. NORMAL TREATMENT.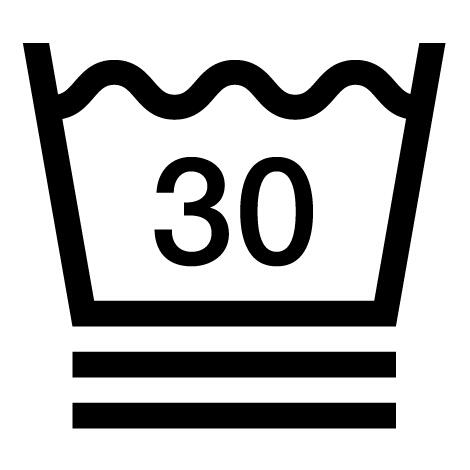 MAXIMUM WASH TEMPERATURE OF 30°C. VERY MODERATE TREATMENT.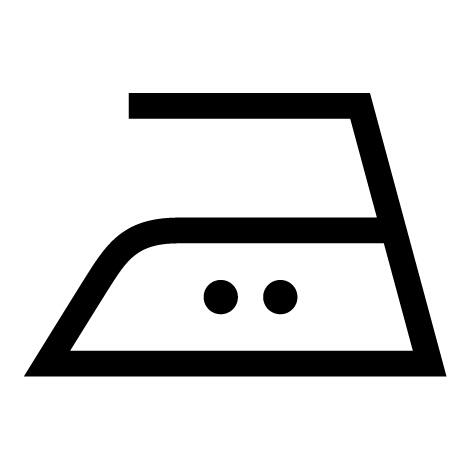 IRON AT A MAXIMUM SOLEPLATE TEMPERATURE OF 150°C.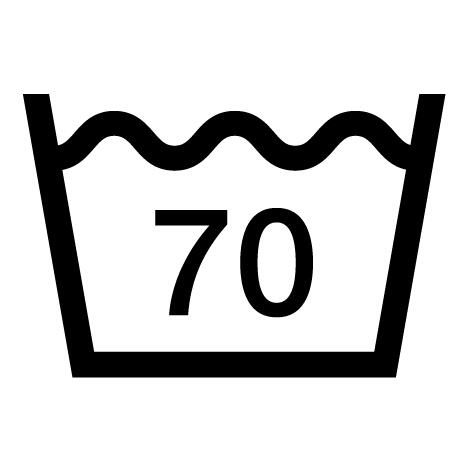 MAXIMUM WASH TEMPERATURE 70°C. NORMAL TREATMENT.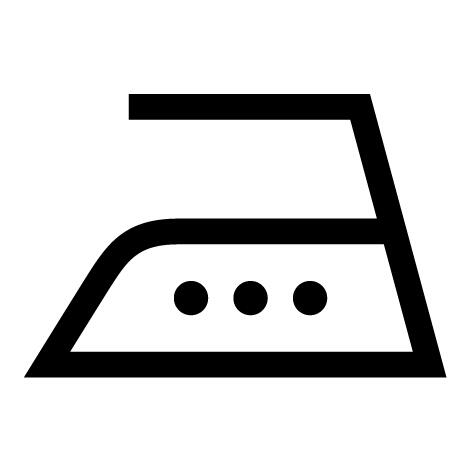 IRONING AT A MAXIMUM IRON SOLEPLATE TEMPERATURE OF 200°C.
---
Storage tips
Dry the product before storing. Store in a dry place.
---