SCD dive regulator men's silicone bidensity mouthpiece L black
Our team at Subea developed this mouthpiece regulator with two different silicone densities to increase comfort against the gums.
BENEFITS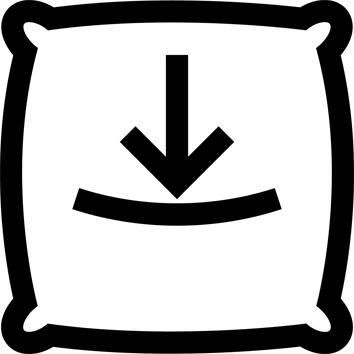 Mouth comfort
Two densities of silicone for more comfortable gums.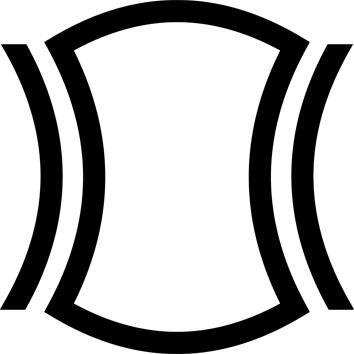 Anatomic design
Exclusive shape of this mouthpiece keeps the regulator in the mouth more easily.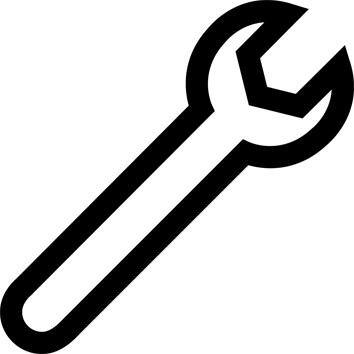 Easy assembly / dismantling
Adaptable to all regulators.
Secure with a clamping collar.
TECHNICAL INFORMATIONS
SUBEA regulators: exclusive anatomical mouthpiece!
These regulator mouthpieces have been designed to be highly comfortable in the mouth thanks to their anatomical shape developed with orthodontists.The exclusive shape of this mouthpiece makes it easier to keep inside your mouth thanks to the bite wings, tongue support and the different thicknesses and densities of the material (mono and bi-density) that take into account the jaw closure angle.
This mouthpiece has two densities of silicone for more comfortable gums.
---
Maintenance tips
Never use solvents or hydrocarbon-based products to clean or lubricate the regulator yourself.Never use spray cans, because the gas propellent can attack the plastic.
---
Product guarantees
SUBEA-TRIBORD products are guaranteed for two years (depending on the specific legal conditions in each country) from the date of sale, and for two years (depending on the specific legal conditions in each country) from the discovery of the fault, for the legal guarantee of hidden faults.

Our products are designed for recreational sport, not for professional use.The guarantee does not cover damage caused by shock or due to misuse or abnormal wear.
---
Tips for storage and maintenance
Storage tips
It is important to store diving equipment away from sources that produce ozone. Keep your equipment in a dry place away from heat and direct sunlight.
---
Restrictions on use
Diving requires the certification of a certified instructor.
---
TESTS AND WARRANTY
Test product
Our technical partner: Planet Ocean (the PADI 5-star diving centre) based on the Water Sports Centre by DECATHLON in Hendaye - France.The centre uses SUBEA diving equipment throughout the year. The team of instructors are rigorously involved in the development of our SUBEA products: from the design phase with the teams (product managers, designers and engineers), to the endurance tests with the help of the centre's divers (from beginners to trainee instructors, all year long).
---
Warranty
2 Years
---
Agree by
All the SUBEA regulators were also developed through usability and convenience testing (static, dynamic and biomechanical analysis) conducted by DAN Europe, as a specialist and independent consultant. *DAN Europe (Divers Alert Network Europe) is an international non-profit medical and research organisation dedicated to the safety and health of divers.
---