Hydration Bladder Cleaning Kit - Blue
This kit lets you clean and dry your water bladder.
BENEFITS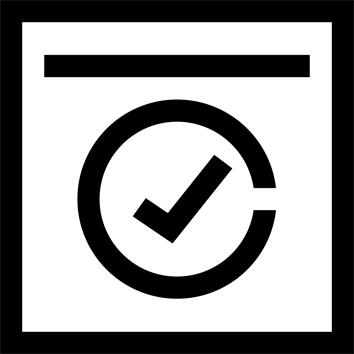 Easy maintenance
Clean the bladder and hose using the drying hanger and 3 brushes.
Tips for storage and maintenance
Storage tips
We recommend that you keep your cleaning kit in a dry place away from any heat source.
---
Restrictions on use
Not suitable for soda, milk, or alcohol.
---