Adult Mountain Trekking Waterproof Leather Gloves MT900 Brown
Looking for waterproof and windproof gloves for walking in cold weather? These gloves are perfect for walking in intense conditions.
BENEFITS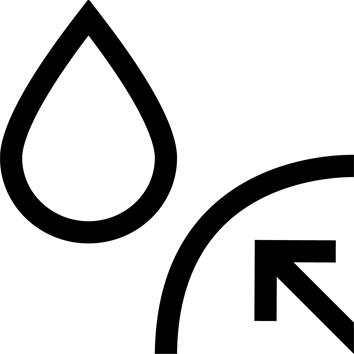 Waterproof
Waterproof membrane and water-repellent outer fabric
10,000 Schmerber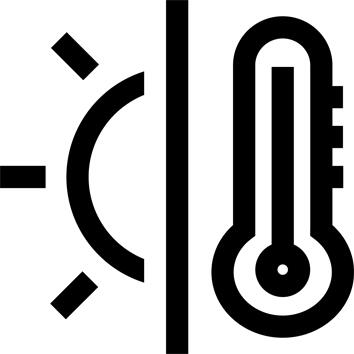 Warmth
These gloves offer good protection against the cold
Heat rating of 2 out of 5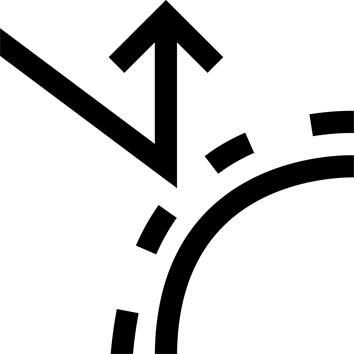 Abrasion resistance
Full-grain leather palm and fingers for more durability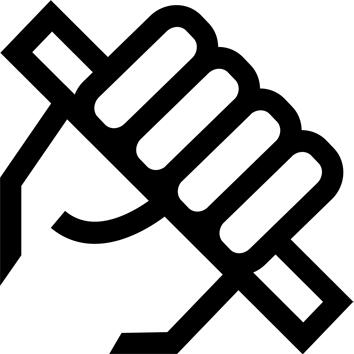 Dexterity
Construction providing excellent dexterity and palm made of very soft leather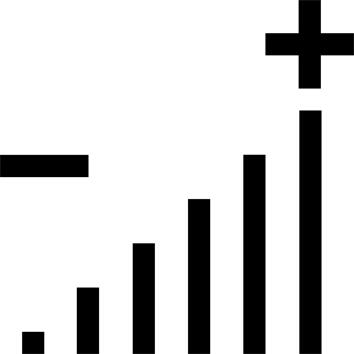 Adjustable
Adjustable at the wrist thanks to the rip-tabs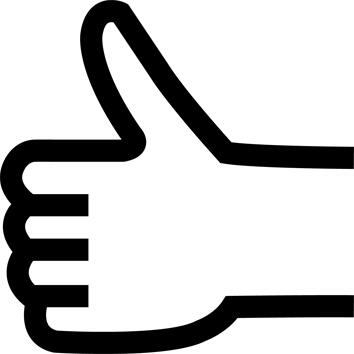 Ease of use
Buckle for hanging your gloves as a pair during storage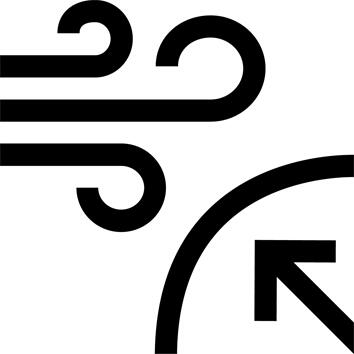 Windproof
100% windproof membrane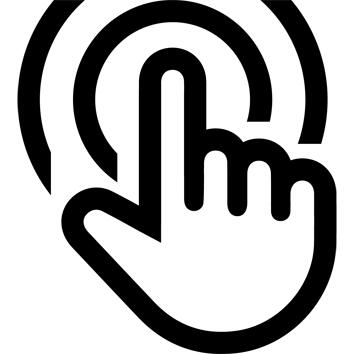 Tactile efficiency
a conductive material on the thumb & forefinger to be able to use a touch screen
TECHNICAL INFORMATIONS
Glove durability
The palm and fingers are made of full-grain leather. It is a leather, on which the surface of the skin is preserved intact. This area has the highest density of fibres making the leather very durable.
Your gloves will therefore tolerate the use of poles and the handling of bivouac equipment, such as tent poles and tent pegs, as well as a camping stove or cookset when preparing your meals
---
Waterproofing of the glove
We measure a fabric's resistance to water pressure, expressed in terms of the height of a water column in mm (based on the ISO 811 standard). The higher the water pressure, the more waterproof the fabric.
The MT 900 waterproof gloves are made with a membrane (insert) that can withstand the pressure of a 10,000 mm water column after 5 washes
---
What improvements have been made to these gloves?
MT900 leather gloves have been improved thanks to customer reviews, in particular.
We added touchscreen compatibility to the thumbs and forefingers.
---
Ease of use of the glove
A perfectly fitted glove:
- easy to get on using the strap at the wrist that you just need to pull with the opposite hand;
- strap on the middle finger to facilitate the removal of the gloves and dry them by hanging them on a carabiner,
- drawstring at the wrist (leash), adjustable with one hand and removable,
- pairing buckle to link your gloves during transport or storage
- tightening and gusset on the wrist making it easier to wear gloves with our Trekking jackets
---
What is the dexterity of a glove?
The dexterity of a glove is its ability to handle objects with ease. Our gloves have been scored in the laboratory on a scale of 1 to 5. The higher the score, the easier it is to handle objects as if you weren't wearing gloves.
The dexterity of these leather gloves was rated at 3/5.
In particular, tests were done to measure how easily it is to get a jacket on and open it with these liner gloves. The goatskin leather on the fingers provides incredible flexibility and dexterity
---
How is usage temperature measured?
All our gloves are laboratory tested on a thermal hand. The minimum temperatures for use (recommended and limit) are the result of a study carried out with a test panel of 23 walkers exposed to temperatures ranging from 5°C to -20°C and 10 km/h winds. These temperatures are only valid in walking conditions.
The MT 900 waterproof gloves are given a warmth rating of 2 out of 5.
Recommended temperature: -3°C
Limit temperature: -9°C
---
What does a windproof glove provide?
Did you know that the wind makes you feel colder? With an outdoor temperature of 0°C and a 20 km/h wind, the perceived temperature will be -10°C The windproof components reduce the wind chill resulting from the cooling effect of the wind or apparent wind generated by the sporting activity.
---
How to properly protect your hands from the cold
By applying the layering principle, you can optimise the insulation of your hands. Consequently, by wearing liner gloves in addition to gloves, several air gaps are created around your hands, which provide effective insulation from the cold. For this to work properly, your gloves must be big enough not to compress your fingers and allow a good blood flow.
---
How to dry your leather gloves
Stretch the leather to remove any wrinkles and let them dry naturally in a towel, away from any external heat source, such as a radiator, hair dryer or sunshine
---
How to maintain your leather gloves
- Prepare a solution of mild soap flakes and hot water,
- Gently sponge the outer leather of the gloves with this solution,
- Try not to soak the leather and wipe off excess moisture with a clean, dry cloth,
- Let the gloves dry naturally and do not use any external heat source such as a radiator, hair dryer or sunshine
- While the gloves are drying, wear them several times. This will help stretch the leather and restore the shape of the gloves
---
Tips for storage and maintenance
Do not wash
Do not bleach
Do not tumble dry
Do not iron
Do not dry-clean
---
Storage tips
Store in a clean and dry place.
---
TESTS AND WARRANTY
Test product
Our team of designers is based at the foot of Mont Blanc, in the Haute-Savoie region (France). All year round, our designers create and develop products that are appealing, simple, and technologically advanced. These are then ruthlessly tested in the field because we believe that the only way to continually improve is to test the products under the real-life conditions that you will experience.
---
Warranty
2 Years
---