GOLF TRAVEL ROLLING COVER BAG - INESIS GREY
transport and protect your golf bag when travelling.
BENEFITS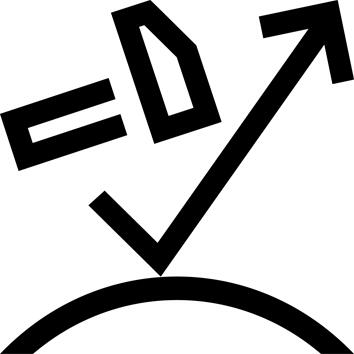 Content protection
Thick and reinforced wall at clubhead level.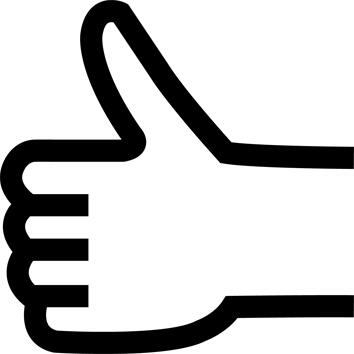 Easy transport
Two rear wheels, neoprene carry handles and straps.
TECHNICAL INFORMATIONS
Product story
We have developed this product to guarantee maximum protection of your equipment for long-distance travel, especially when flying, whilst ensuring it is very easy to transport (wheels, carry straps, etc.).

Large capacity: contains 2 small golf bags or one large golf bag.
---
Dimensions
33.5 x 37 x 126 cm
---
Description
- 3 inner foam panels to protect your clubheads
- 1 neoprene handle to pull the bag on its wheels
- 1 plastic rear handle to make moving your bag easier
- 2 straps for manual transport
- Reinforcement for vertically placing your carry case
- 2 plasticised rails and 4 protective studs on the section in contact with the ground
- 1 name tag compartment
- 1 mesh storage pocket with zip fastening
- PADLOCK NOT INCLUDED
---
How to prevent damage when travelling by plane
Just a simple tip.
We recommend you place a broom handle longer than your driver inside your golf bag.
When being loaded into the plane's cargo hold, it's the broom handle that will bear the brunt in the event of a fall on the club heads and not the driver.
please note that the average length of a driver is 45.5 inches, meaning 115 cm.
---
Safety
You can secure your equipment by adding a padlock to secure the closure and prevent your bag from being opened during transport (the padlock visible in the photos is not sold with the cover).
---
Tips for storage and maintenance
Hand wash
Do not bleach
Do not tumble dry
Do not iron
Do not dry-clean
---
Storage tips
Store your travel cover bag in a dry place.
---
Restrictions on use
Designed only for carrying golf bags.
---
TESTS AND WARRANTY
Warranty
2 Years
---
Agree by
We depend on our golfers to rate and approve our products. We take into account the reviews and scores given to our products and act on them accordingly. You can therefore review the ratings given to the cover bag below and if you feel like it, why not take part in further developing our products by giving us your feedback.
---