Swimming Paddles Quick-In 500 Size M Blue Yellow
Our design teams have developed these paddles for intermediate swimmers wanting to work on their upper body while also improving their swimming technique.
BENEFITS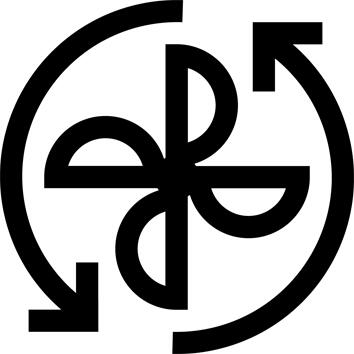 Propulsion
Feel the constant propulsion in water thanks to the surface of the paddle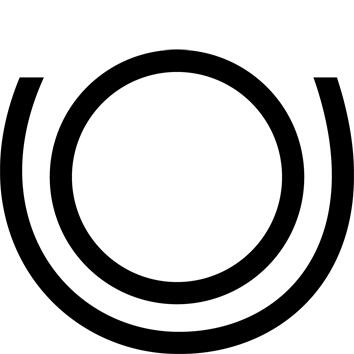 Stability
Feel the hand paddles ergonomically attached to the hand thanks their shape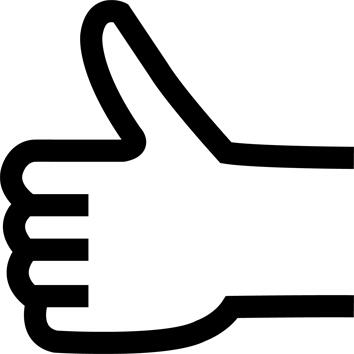 Easy dressing
QUICK'IN fin system makes them quick and easy to fit
TECHNICAL INFORMATIONS
WHAT IS IT FOR?
Paddles are a piece of swimming equipment used to work the upper body (arms, shoulders, chest, back). They are made to provide more propulsion and increase the force applied by the swimmer and also correct the swimmer's movements.

Three sizes of paddles are available:
- S: power ++
- M: power +++
- L: power +++++
---
DO THE PADDLES MOVE WHEN SWIMMING? WHY?
If the paddle tends to slip off the hand, the movement can be improved, this depends on the stage of movement where the paddle tends to move.
With the paddles, you will have to focus on your stroke technique while swimming and your feeling in your hands and forearm. Your hands and arms will quickly position themselves in the water in the best way possible to get the most power.
---
QUICK'IN system
The patented and exclusive QUICK'IN system was designed and developed to make paddles easier to put on. It consists of a polypropylene wing and a piece of silicone attached under the surface of the paddles.

The latter lets you adjust the height of the wing by pressing upwards, for optimal comfort and to keep the paddles in place while swimming.
---
USING THE PADDLES
You can use the paddles in one of two ways:
1 - Fasten the straps of your paddles around your wrists to get the most stability. This is the most recommended when beginning to use them.
2- Use without the wrist strap when you get a bit more experience, this will help you get a better feel for your stroke technique and correct movements properly (the paddle will move more easily if you make the wrong manoeuvre)
---
SAFETY
The Nabaiji swim paddles have a soft plastic edge to prevent injuries in the event of an impact in the pool.
---
RECOMMENDED AGE AND USE
Swim paddles can be used by swimmers to work on their upper body, but be careful of the size of the paddles and make sure you don't start too quickly! You must gradually increase your use of the paddles to avoid any shoulder injury.
---
Tips for storage and maintenance
Storage tips
Store swim paddles in a dry place.
---
Restrictions on use
Warm up properly before using the swim paddles.
---