DUAL-ACTION LOW-PRESSURE 1-3 PSI KAYAK HAND PUMP 2 X 1.4 L ORANGE
Quickly inflate and deflate kayaks using its double-action system.
BENEFITS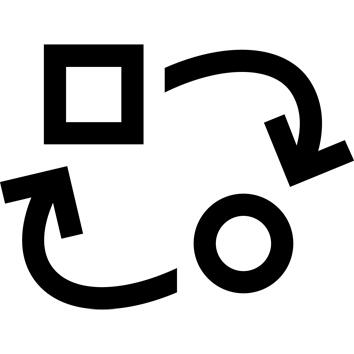 Flexibility
Supplied with 3 connectors to fit all inflatable ITIWIT kayaks.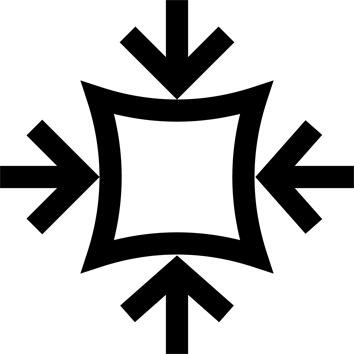 Compact design
The most compact pump in the range (38 cm high)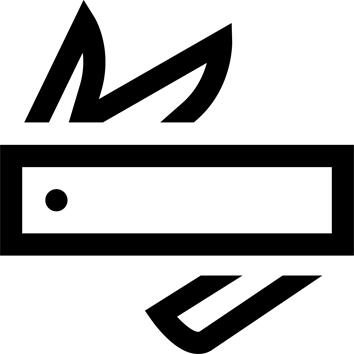 Versatility
Can be used to inflate and deflate.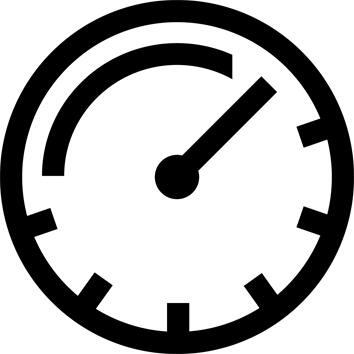 Fast acting
Double action: inflates both on the up and the down stroke.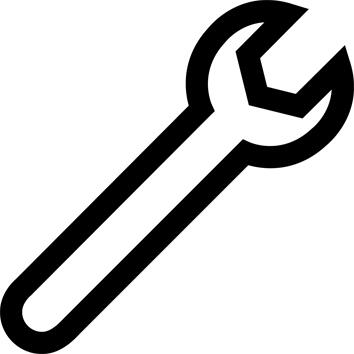 Repair
The hose (8517399) is available as a spare part
TECHNICAL INFORMATIONS
inflation/deflation
The volume of air displaced with each pump stroke is 1.4 L.

To inflate, connect the hose to the "Inflate" side of the pump.
To deflate, connect the hose to the "Deflate" side of the pump.

Bend your knees to make it more comfortable when pumping.
---
Technical dimensions
Height: 380 mm
Width: 220 mm
Diameter: 100 mm
Hose length: 1350 mm
---
Tips for storage and maintenance
Restrictions on use
Not suitable for high-pressure inflation.
---
TESTS AND WARRANTY
Warranty
2 Years
---
Parts guarantee
Warranty: 2 years Availability of spares that are essential to using the product: 10 years
---