80 Lumen Battery-Operated Head Lamp - Black
Our team of mountain trekking enthusiasts developed this head torch for use on relatively easy trails or in bivouacs.
BENEFITS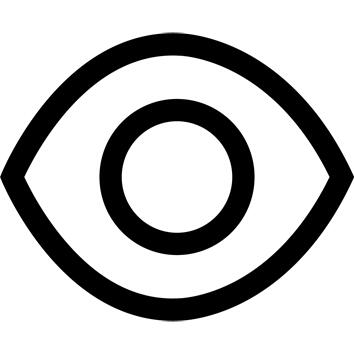 Visual efficiency
Wide beam (80 lm) with 25 m range: perfect for hiking & bivouacking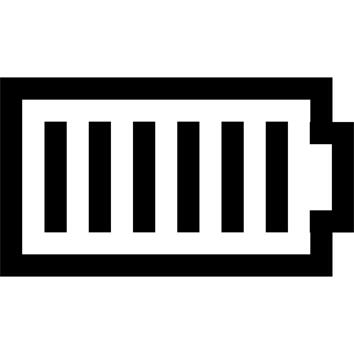 Autonomy
30 h in eco mode.10 h in high-power mode Works with 3xLR03-AAA battery(provided)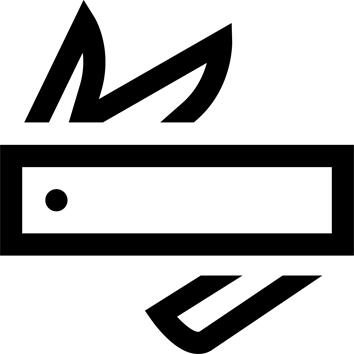 Versatility
3 lighting modes: Red, Eco white, Strong white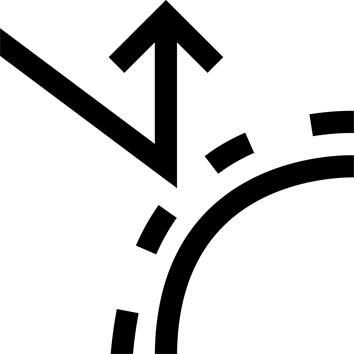 Durability
Shock-proof and highly splash-resistant (IPX4)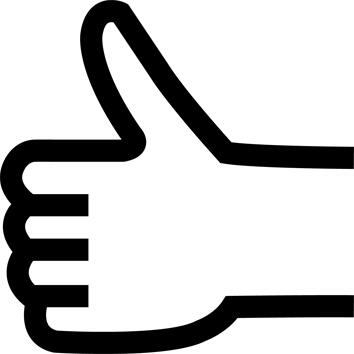 Ease of use
One button only, easy to handle even with gloves on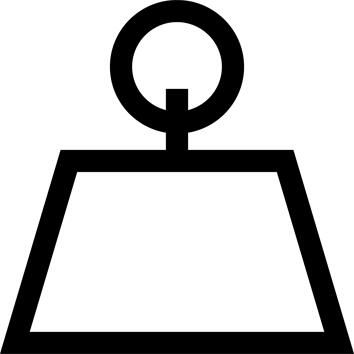 Weight
80g
TECHNICAL INFORMATIONS
SIZE (L x H x D)
60 x 40 x 31 mm (excluding headband)
---
Lighting modes
The ONNIGHT 100 head torch has 3 modes suited to every situation:
- Red mode to stay discreet in a refuge, or preserve your night vision
- Eco mode for walking or use when bivouacking
- Power mode when hiking on paths
---
BATTERY TYPE
Operates with 3 LR03-AAA batteries (supplied)
---
OPTICAL BEAM
The wide beam of the ONNIGHT 100 diffuses light uniformly so you can see in front of you and to the sides
---
Lighting technology
Standard LED lighting: lighting performance decreases gradually as the batteries discharge in order to extend battery life.
---
Construction
Monobloc design for optimal compactness.
The flexible SEBS casing provides simple access to the batteries whilst protecting the head torch from impact and rain.
The ONNIGHT 100 head torch switch is designed for easy use wearing gloves whilst avoiding accidentally switching on in your bag.
---
HEADBAND
Removable, washable headband.
Composition: 70% polyester and 30% natural rubber for maximum comfort.
The two symmetrical buckles facilitate tightening.
The ONNIGHT 100 head torch adapts to fit all head sizes, from those of children to adults, as well as mountain helmets.
---
Tips for storage and maintenance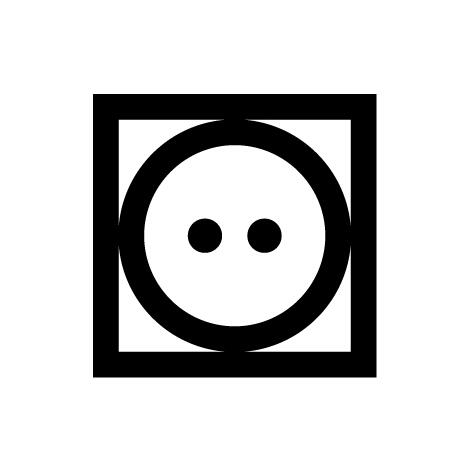 DRYING IN A TUMBLE DRYER POSSIBLE. NORMAL TEMPERATURE, MAXIMUM EXHAUST AIR TEMPERATURE OF THE DRUM 80°C.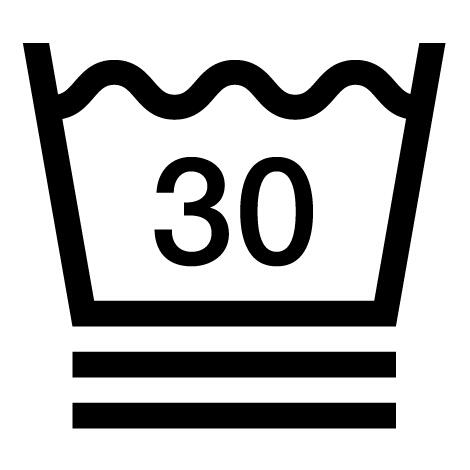 MAXIMUM WASH TEMPERATURE OF 30°C. VERY MODERATE TREATMENT.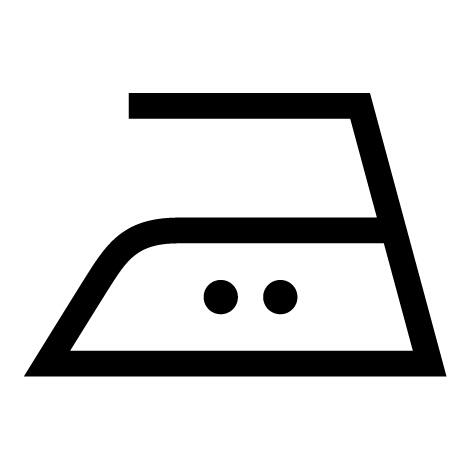 IRON AT A MAXIMUM SOLEPLATE TEMPERATURE OF 150°C.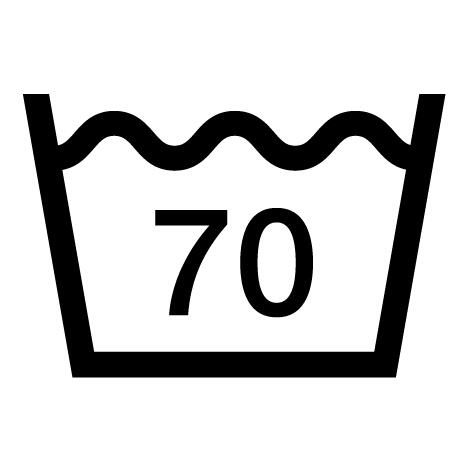 MAXIMUM WASH TEMPERATURE 70°C. NORMAL TREATMENT.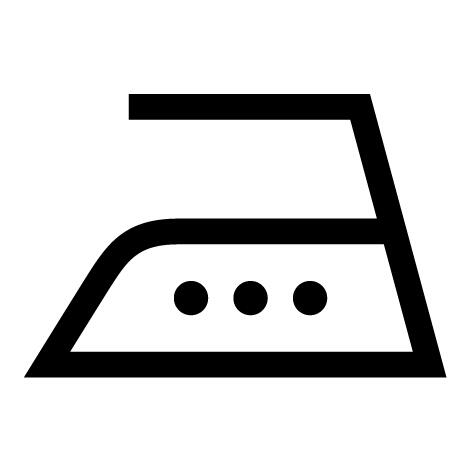 IRONING AT A MAXIMUM IRON SOLEPLATE TEMPERATURE OF 200°C.
---
Storage tips
When storing for a long period, remove the batteries from the product. Store in a dry place away from direct sunlight.
---
TESTS AND WARRANTY
Test product
Here at DECATHLON, our products are tested by a panel of users in the real-life conditions for which they were designed. At FORCLAZ, these tests are organised on the mountains, led by a team of engineers from our design centre, who are responsible for this mission. Our product managers, engineers and the entire team use the results of these tests to develop and create technical products to ensure the satisfaction of our customers
---
Warranty
2 Years
---
Agree by
Our passionate clients are found through our platform <a href="https://cocreation.decathlon.fr/en" target=" _blank"><u>DECATHLON Co-Creation</u></a> Discover trekking, hire equipment and check out our products and tips at <a href="https://www.forclaz.co.uk"><u>https://www.forclaz.co.uk</u></a>
---