Traction Kite 1.9 m2 + Bar - Neon Green
discovering recreational power kiting from the age of 12. Supplied with a steering bar.
BENEFITS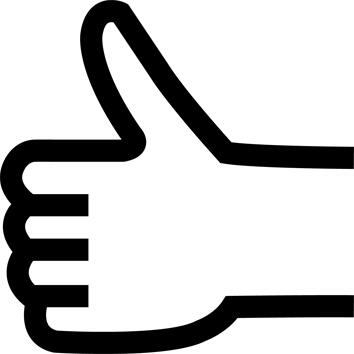 Ease of use
Moderate tow. Supplied with a steering bar.
No structure to assemble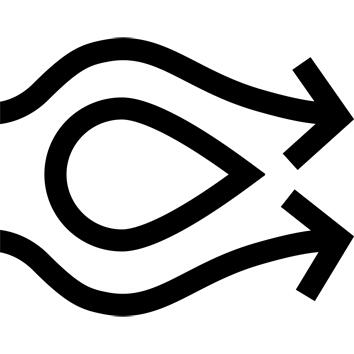 Aerodynamics
For wind speeds from 2 to 4 Bf (6 to 30 km/h).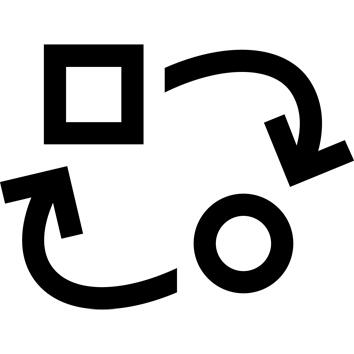 Flexibility
Can be assembled with steering handles or straps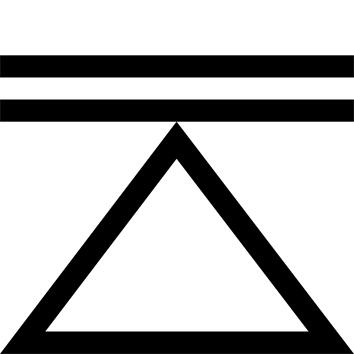 Stability
Its shape gives it good stability in flight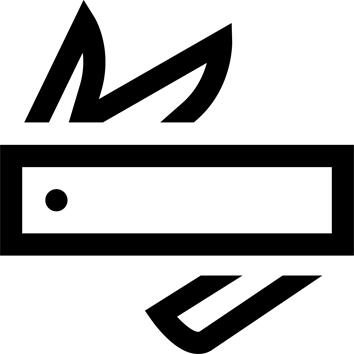 Versatility
Lets you try out landboarding on a mountain board
TECHNICAL INFORMATIONS
Carry bag
The kite comes in a bag with a handle to make it easier to carry.
---
RECOMMENDATION
ATTENTION, IN HIGH WINDS, THE TENSILE STRENGTH OF THE KITE CAN BE VERY POWERFUL.
IT IS ADVISABLE TO ALWAYS ADAPT THE USE OF THIS PRODUCT TO THE WEATHER CONDITIONS, THE SIZE OF THE USER AND THEIR LEVEL OF PROVICIENCY

Check the condition of your lines regularly 110kg
---
Steering bar
The kite comes with a steering bar for easier control.

It is easy to set up: Unroll the lines, place the wing on its back at the end of the lines, put some sand on top, and finally connect the lines.

Before raising the wing, attach the safety leash to your wrist, pull sharply on the wing... and you're off!
---
USER GUIDE:
http://userguides.tribord.s3.amazonaws.com/8242022-user-guide-pw19.pdf
---
Tips for storage and maintenance
Hand wash
Do not bleach
Do not tumble dry
Do not iron
Do not dry-clean
---
Storage tips
Store carefully in its bag
---
Restrictions on use
Do not use in a storm or near high-voltage power lines.
---
TESTS AND WARRANTY
Test product
Designed by our engineers and designers, all aficionados of power kiting and landkiting. Developed in northern France, at Decathlon's global product development headquarters.
---
Warranty
2 Years
---