Adult Horse Riding Jodhpur Boots 100 - Black
Our equestrian designers created these jodhpur boots for occasional riders. Easy to put on, they can be worn in all weather.
BENEFITS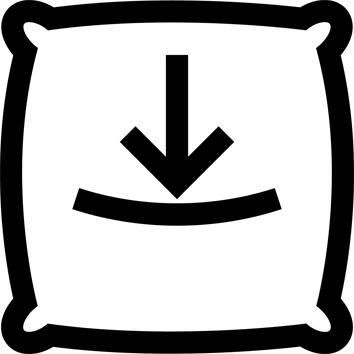 Fitting comfort
Supple material for good flex. Removable sole.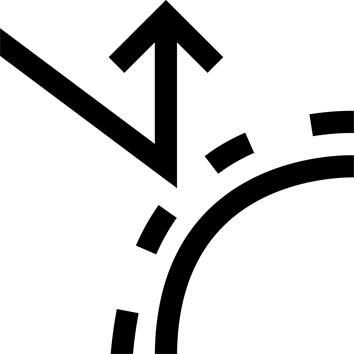 Durability
Fully injected sole and upper to avoid any risk of them coming apart.
Fit
The upper is high enough to provide good ankle support.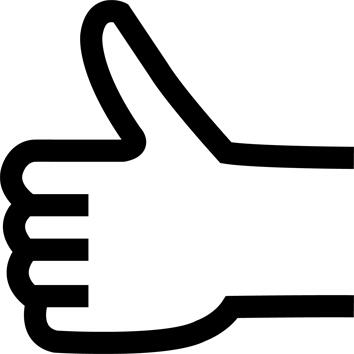 Easy dressing
The elasticated areas and tongue guide the foot into the boot.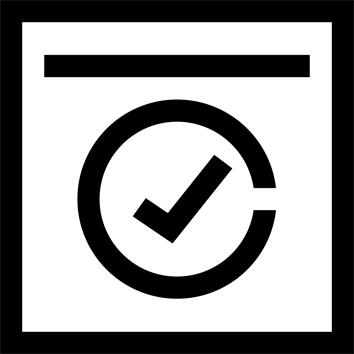 Easy maintenance
Wash with water. The sole is removable to speed up drying.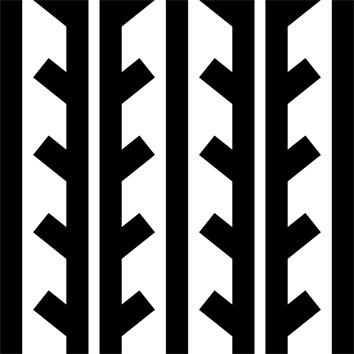 Grip
The sole offers good grip on the stirrup irons.
TECHNICAL INFORMATIONS
Style:
These jodhpur boots go perfectly with the Mesh 100 half-chaps.
---
Conditions for use:
Ideal for wet and muddy terrain, the main material is waterproof and easy to wash.
---
Care advice:
Remove any sand or dirt using a soft brush, then clean with a damp cloth. No product necessary: water is good enough on its own!
Remove the insole after each use to dry it and if necessary, place some newspaper in the boots to absorb moisture.Do not dry near a heat source (heater, fire).
---
Tips for storage and maintenance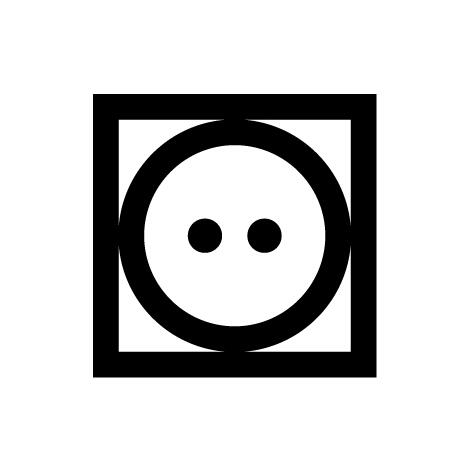 DRYING IN A TUMBLE DRYER POSSIBLE. NORMAL TEMPERATURE, MAXIMUM EXHAUST AIR TEMPERATURE OF THE DRUM 80°C.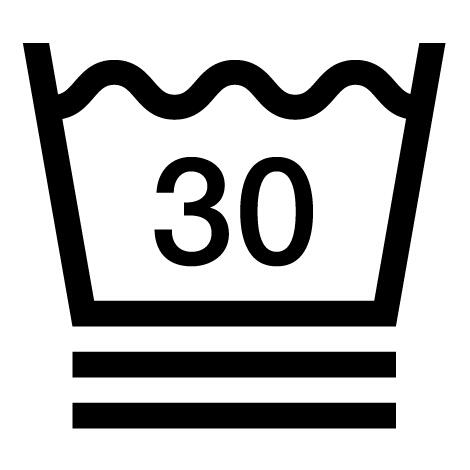 MAXIMUM WASH TEMPERATURE OF 30°C. VERY MODERATE TREATMENT.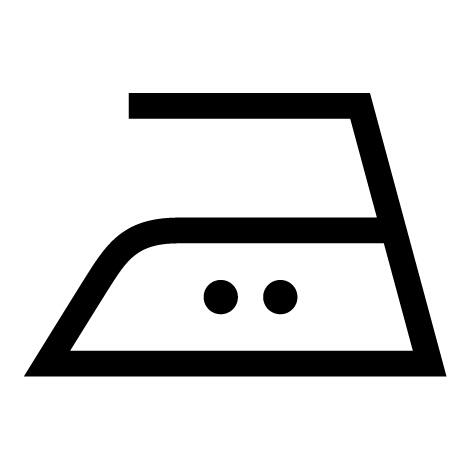 IRON AT A MAXIMUM SOLEPLATE TEMPERATURE OF 150°C.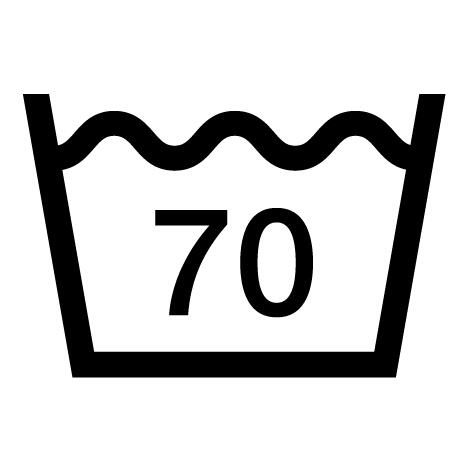 MAXIMUM WASH TEMPERATURE 70°C. NORMAL TREATMENT.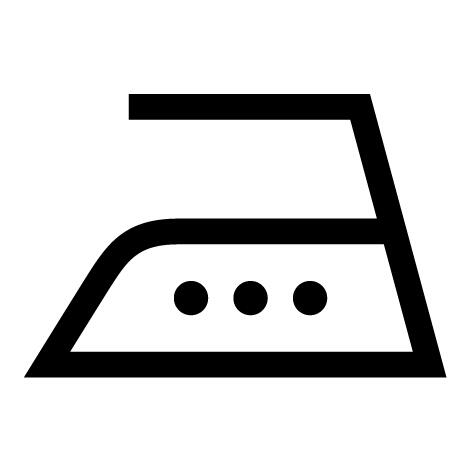 IRONING AT A MAXIMUM IRON SOLEPLATE TEMPERATURE OF 200°C.
---
Storage tips
A damp sponge or hose down is sufficient to clean them. No products are needed because no special care is required.
---
Restrictions on use
Do not dry near a heat source (heater, fire).
---