KICKBOARD 100 SWIMMING - BLUE PINK
Our design teams have developed this board for swimmers who are starting out and are looking for buoyancy around their torso, to work on the lower body.
BENEFITS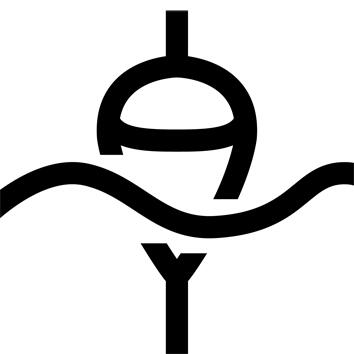 Buoyancy
Highly buoyant kickboard, ideal for users of all builds and levels.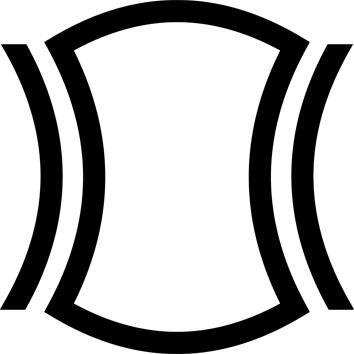 Anatomic design
Kickboard with holes cut out for better grip.
TECHNICAL INFORMATIONS
WHAT IS IT FOR?
A kickboard is a piece of swimming equipment that provides the upper body with extra buoyancy. This makes it suitable for beginner swimmers and lets you work your lower body (buttocks, thighs, calves, core muscles) by kicking your legs.
---
Foam density
Density
- Core: 34 kg/m3
- Skin 60 kg/m3
---
Tips for storage and maintenance
Storage tips
Store the foam swimming kickboard in a dry place.
---