WINDSURFING MAST BASE PLATE TAMAHOO 100
Designed for users who want to use our inflatable sail 100 with a conventional board.
BENEFITS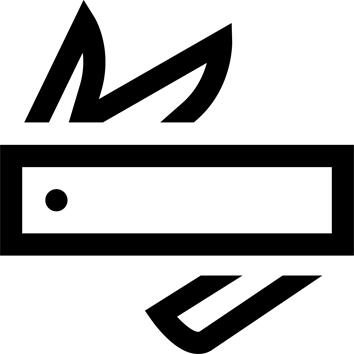 Versatility
Easy installation with an 8mm insert on the board.
TECHNICAL INFORMATIONS
Versatility
This plate enables all windsurfing board owners to use their board with the innovative inflatable sail 100. Installation is easy with the help of a large, flat screwdriver head (12mm minimum, 14 being the optimal choice). Tighten until the screw is secured, checking that the strap and plate can pivot easily.
---
Tips for storage and maintenance