Romane 100 Women's Maternity Swimsuit 1-piece - Black Coral
Our design teams have developed this 1-piece swimsuit for the future mother who wants to continue swimming during pregnancy.
BENEFITS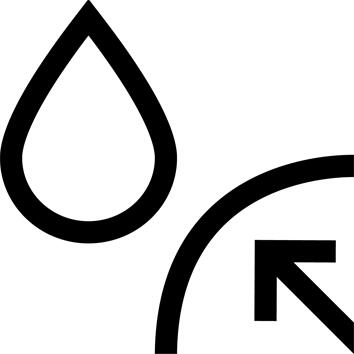 Chlorine resistance
Up to 100 hours of use: recommended for occasional use.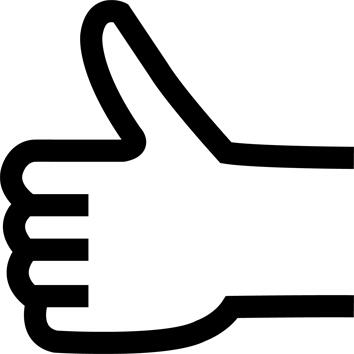 Easy dressing
Easy to put on thanks to wide straps and U-shaped scoop back.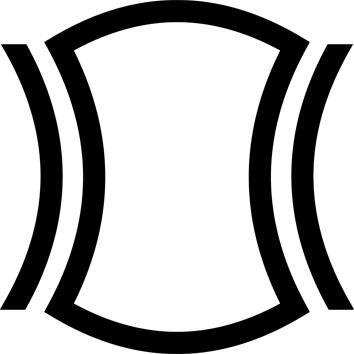 Anatomic design
Comfortable seams, suitable for 9 months of pregnancy.
TECHNICAL INFORMATIONS
Your activities
Swimming for beginners: beginner swimmers who are starting to swim and need ease and comfort. Above all, she is looking for a water-based physical activity for its well-being and health benefits. For her, NABAIJI offers a wide range of swimwear that allow her to swim with products suited to swimming, but that also meet anatomical requirements.
---
Style
U-shaped back: a swimming swimsuit should focus above all on comfort, to allow you to perform your movements with ease, without discomfort or pain. That is why it is important to choose the shape of the back of your swimsuit carefully. A U-shaped back makes it easy to put on and avoids tan lines on your back if you swim outdoors.
---
Material
Material: 80% polyamide / 20% elastane. Chlorinated water can be harmful to swimsuits which are used repeatedly in the swimming pool. The elastane fibre that gives the material its stretch property and therefore makes it comfortable, is also very fragile when in contact with chlorine. If you swim occasionally this material will be fine for you. If you swim regularly or intensively, opt for a 100% polyester material.
---
Use restriction
Not recommended for use on slides.
---
Why doesn't my swimsuit have a hygienic sticker?
As of 2022, all women's swimwear designed at Decathlon are made without plastic stickers. If all the stickers were in a line, that would make 940km of plastic saved every year!
Let's make this responsibility a common commitment by making sure to keep one's underwear on when one goes in the fitting room.
---
Tips for storage and maintenance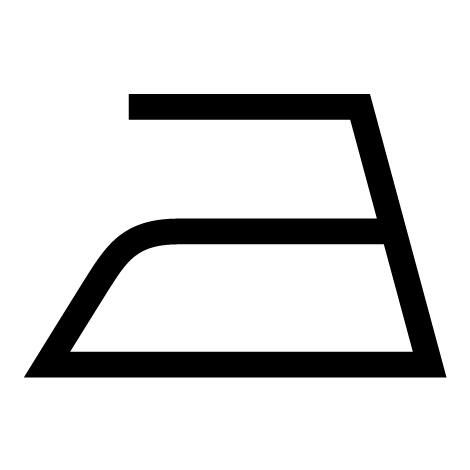 ANY TYPE OF IRONING ALLOWED.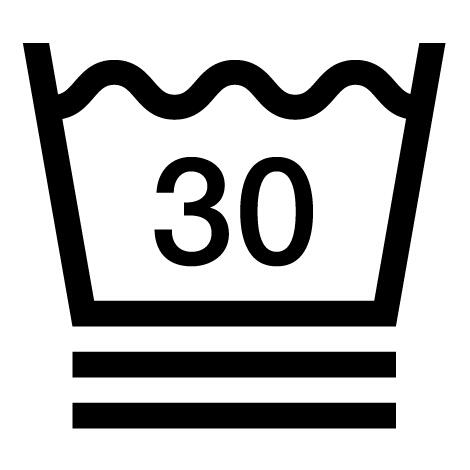 MAXIMUM WASH TEMPERATURE OF 30°C. VERY MODERATE TREATMENT.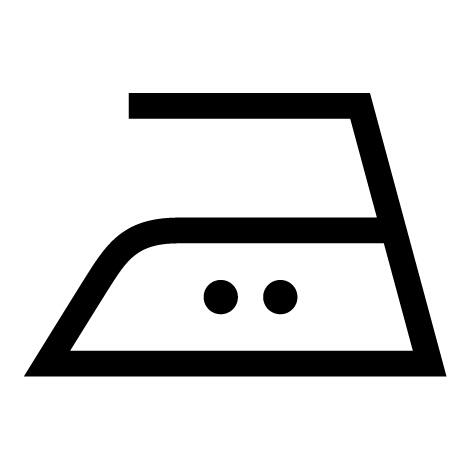 IRON AT A MAXIMUM SOLEPLATE TEMPERATURE OF 150°C.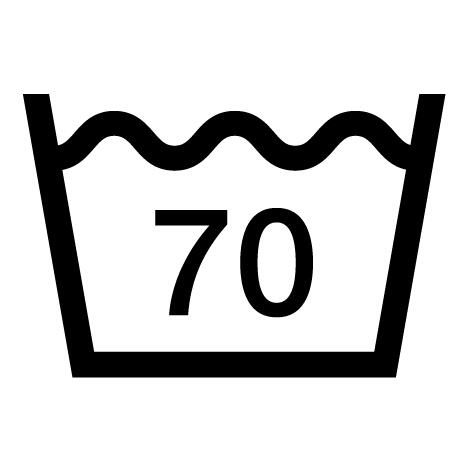 MAXIMUM WASH TEMPERATURE 70°C. NORMAL TREATMENT.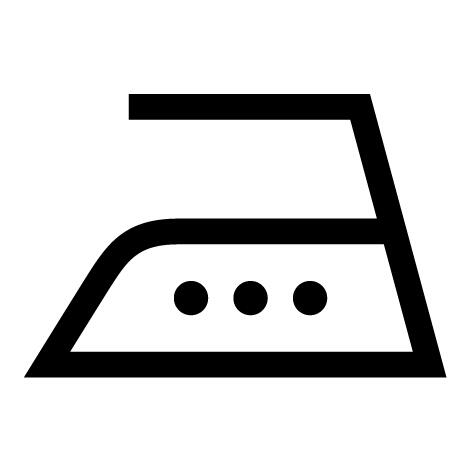 IRONING AT A MAXIMUM IRON SOLEPLATE TEMPERATURE OF 200°C.
---