MEN'S SWIMMING JAMMER FIT - BLACK / YELLOW
Our design teams have developed this modern Jammer for intermediate swimmers wanting to improve their technique and physique.
BENEFITS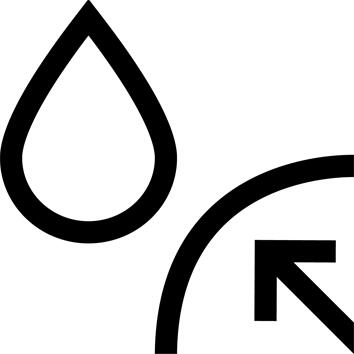 Chlorine resistance
Benefit from AQUARESIST components for over 200 hrs in chlorinated water.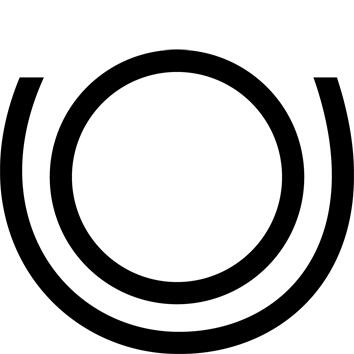 Stability
Benefit from excellent support thanks to the elastane-free elastic fabric.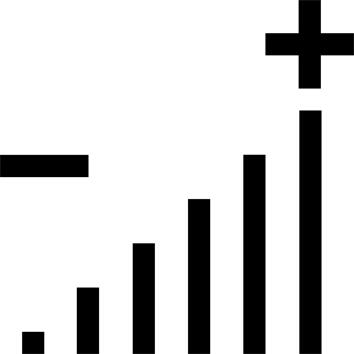 Adjustable
Adjust them easily at your waist thanks to the drawstring with no end pieces.
TECHNICAL INFORMATIONS
SWIMMING JAMMER STYLE
SWIMMING JAMMER – 44 cm long

The JAMMER is ideal for anyone who wants to surpass themselves. A swimsuit should primarily favour comfort. It should enable you to move with ease. That is why it is important to choose the shape of your swimwear carefully.
---
MATERIAL
Our engineers have developed a Polyester-based textile and replaced the elastane fibres with PBT fibres that give it sufficient elasticity to ensure user comfort whilst protecting it against the damaging effects of chlorine.

The benefits of this PBT thread are
- quick drying.
- only loses 3 to 4% resistance throughout its lifespan.
- Even the brightest of colours will retain their colour-fastness.
---
AQUARESIST TECHNOLOGY
Products bearing the AQUARESIST label are guaranteed to deliver chlorine resistance throughout their lifespan. They will maintain their elasticity and are UV resistant. For these reasons they are recommended for regular or intensive pool use.
---
Score to compare the environmental impact of products
The environmental impact of the product is calculated over its entire life cycle and with different indicators. An overall ABCDE rating is performed to help you easily identify the products with the best environmental performance by comparing the same type of products with each other (t-shirts, trousers, backpacks).
Decathlon is a committed stakeholder in this environmental labelling approach.
Web: Sustainability.decathlon.com
Video: https://youtu.be/8t63KkRwn_8
---
Tips for storage and maintenance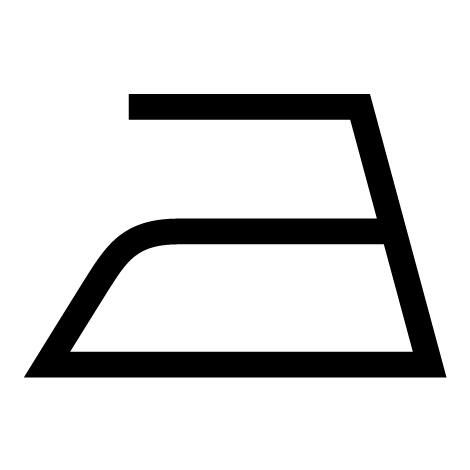 ANY TYPE OF IRONING ALLOWED.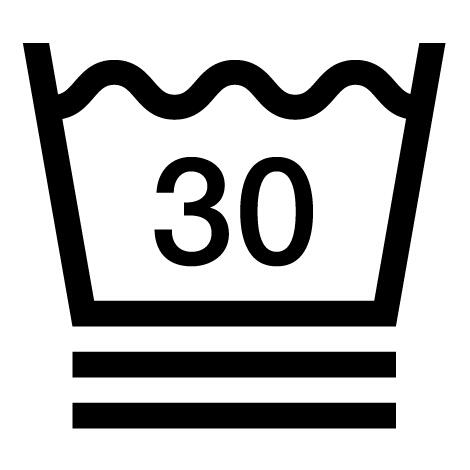 MAXIMUM WASH TEMPERATURE OF 30°C. VERY MODERATE TREATMENT.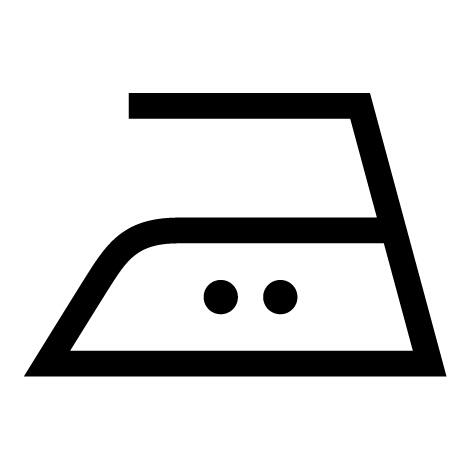 IRON AT A MAXIMUM SOLEPLATE TEMPERATURE OF 150°C.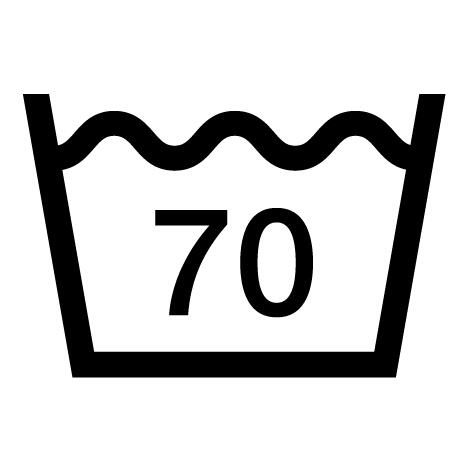 MAXIMUM WASH TEMPERATURE 70°C. NORMAL TREATMENT.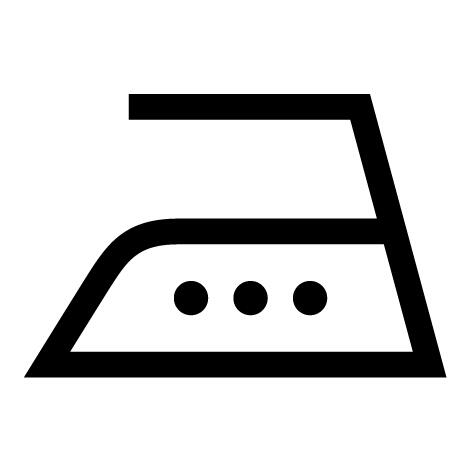 IRONING AT A MAXIMUM IRON SOLEPLATE TEMPERATURE OF 200°C.
---
Storage tips
Store the swim shorts in a dry place.
---
Restrictions on use
This swimsuit is not recommended when going down the slide.
---
TESTS AND WARRANTY
Test product
The products labelled with AQUARESIST certification are tested under repeated cyclical loading in a pool of chlorinated water for 240 hours. No deterioration of elastic strength was observed throughout the test. Unlike a standard swimming product, the product remains intact.
---
Warranty
2 Years
---