Windbreaker jacket - softshell - warm - MT500 - men's
Designed by our teams to protect you from the wind during a mountain walk in cold weather
BENEFITS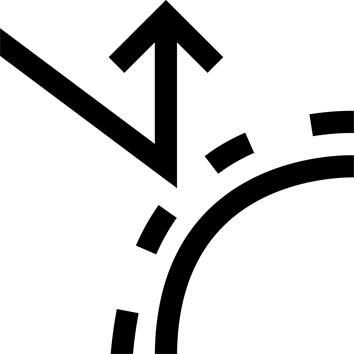 Abrasion resistance
Fabric with tight weave so you can wear a backpack without any risk of tearing.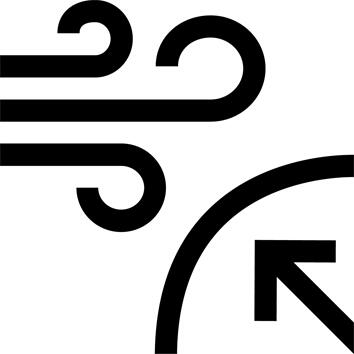 Windproof
Built-in windproof membrane for maximum protection.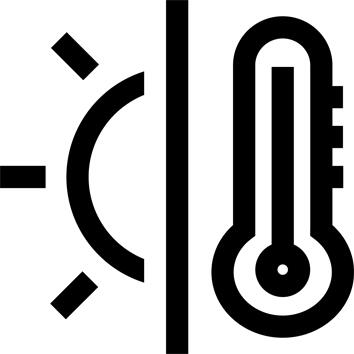 Warmth
Comfortable from 10°C to 7°C when worn as 2nd layer Fleece brushed on the inside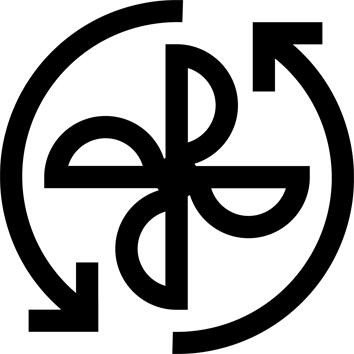 Ventilation
Zipped air vents that help to eliminate the heat generated by the body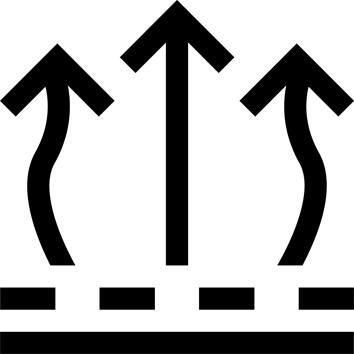 Breathability
Underarm panel that lets the water vapour generated by the body pass through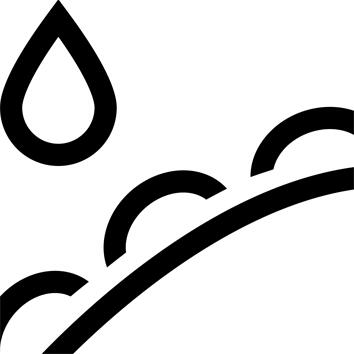 Water repellent
Treated surface to prevent water from seeping into the fabric.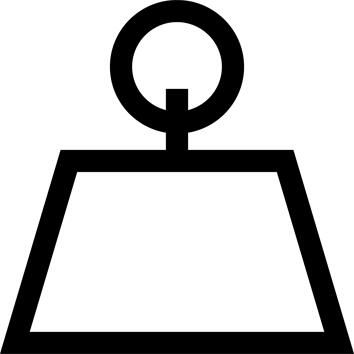 Weight
Weight: 600 g in size L
TECHNICAL INFORMATIONS
What is softshell?
It is a warm protective jacket that protects you from the wind and a short downpour (about 30 minutes) of light rain or snow.
The fabric used is an assembly of 3 materials: a breathable and windproof micro-porous membrane sandwiched between the water-repellent outer side and the inner face composed of a comfortable and warm fleece.
---
Thermal comfort and windproof
The wind makes you feel considerably colder.
With an outside temperature of 0°C and a 20 km/h wind, the perceived temperature is -10°C.
"Windproof" components fight the uncomfortable effects associated with this "freezing effect". Extremely effective at reducing heat loss by creating a barrier against the wind
---
Breathability
The main fabric used throughout the jacket, except at the sides, has a windproof membrane with a breathability of 2814 g/sqm for 24 h (according to the JIS 1099 A standard).
---
Water repellent property of component (not to be confused with waterproofing)
The water-repellent property of a fabric is its capacity to make water run off its surface without absorbing it.
This prevents the fabric from soaking up water and keeps it lightweight and breathable.
The fabric is made water-repellent by treating its outer surface, however this property may deteriorate with use.
The water-repellent property can be reactivated by putting the jacket in the tumble dryer for 10 minutes on low heat.

---
Recommended additional product
Wash-in product that restores the water-repellent properties
https://www.decathlon.co.uk/eco-wash-in-proof-250-ml-id_8408883.html

It restores the water-repellent properties of the fabric and optimises the performance of your garment throughout its lifetime.
---
Jacket hem drawcord.
Elastic drawcords and toggles.
---
Pocket system
2 hand pockets + 1 chest pocket with zip fastening.
---
Tips for storage and maintenance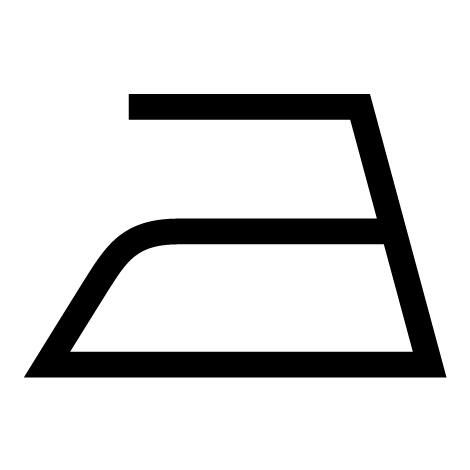 ANY TYPE OF IRONING ALLOWED.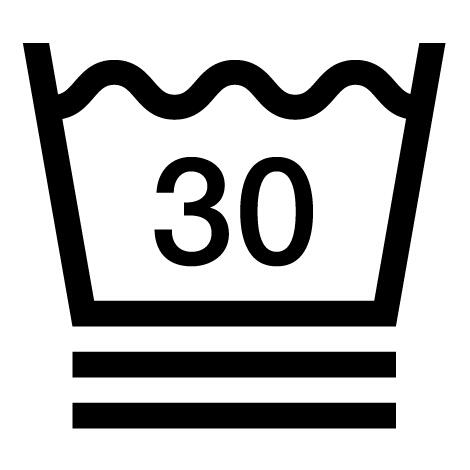 MAXIMUM WASH TEMPERATURE OF 30°C. VERY MODERATE TREATMENT.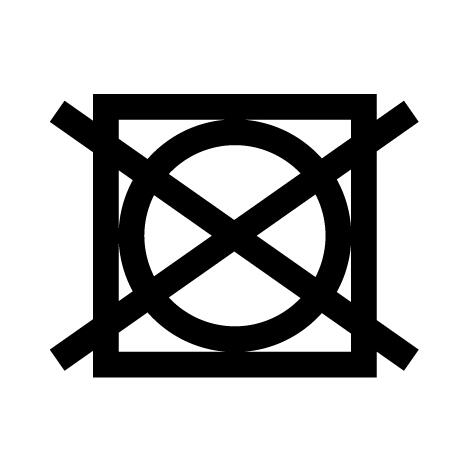 DO NOT TUMBLE DRY.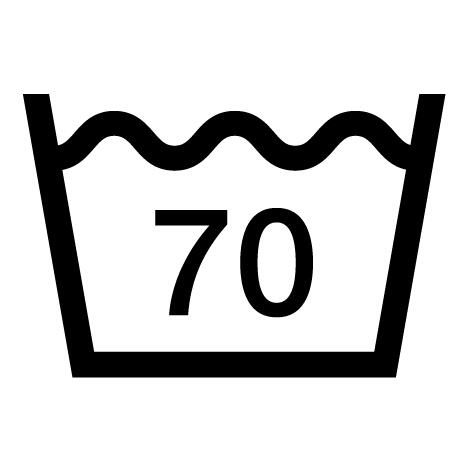 MAXIMUM WASH TEMPERATURE 70°C. NORMAL TREATMENT.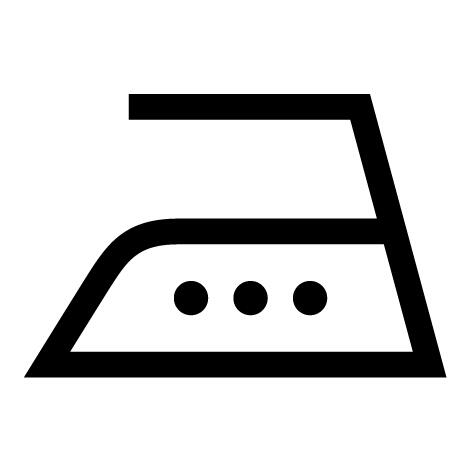 IRONING AT A MAXIMUM IRON SOLEPLATE TEMPERATURE OF 200°C.
---
Restrictions on use
Not waterproof: not for use in rain.
---
TESTS AND WARRANTY
Test product
This jacket was developed in partnership with mountain professionals (AEM: Mountain Guides).
---
Warranty
2 Years
---