Clipless Flat Aluminium Mountain Bike Pedals 500 - Black
Our 500 clipless flat pedals are made from aluminium for adults doing recreational or sport mountain biking, or indoor cycling.
BENEFITS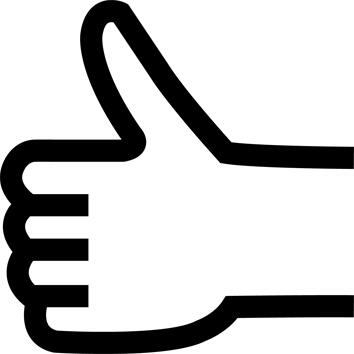 Ease of use
Instantly change use by simply switching to the other side of the pedal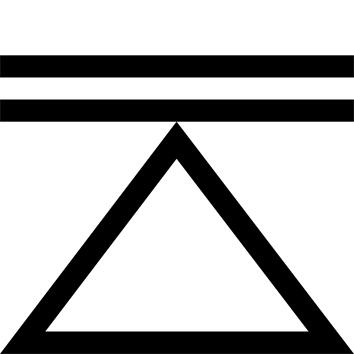 Stability
Flat side: foot stability when riding for work or pleasure.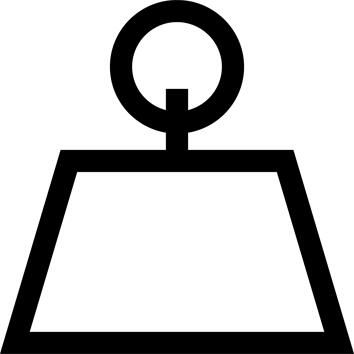 Weight
Weight: 407 g the pair
TECHNICAL INFORMATIONS
BOX CONTENTS
This pair of pedals comes with ROCKRIDER cleats that are SHIMANO SPD compatible, and screws.
---
BIKE AND SHOE COMPATIBILITY
These pedals have a 9/16" standard thread that is compatible with all adult mountain, hybrid, road and indoor bikes on the market.

The flat side of these 500 combination mountain bike pedals ensures great grip for your ordinary shoes.
The clipless side is compatible with all shoes that take ROCKRIDER cleats that are SHIMANO SPD compatible.
We recommend the ST 100 (ref. 8512376) ST 500 (ref. 8500914)
---
Mounting
To mount the pedals, you'll need a 15 mm spanner or a 6 mm Allen key.
Make sure you screw each pedal on the right way: clockwise for the right, and anticlockwise for the left.
---
Adjustment
The holding and release tension of the SHIMANO SPD compatible cleat can be adjusted to suit your preferences.
---
Security
When learning to use clipless pedals, make sure you plan ahead each time you want to unclip and put your foot down (at traffic lights, when stopping, or when there's an obstacle in the way).
If you aren't yet completely at ease with cleats, you might want to use the flat side of your pedals on the more technical sections of your ride.
---
Materials
Axle: Steel Body: aluminium
Cage: aluminium
Bearings: ball bearings
---
Tips for storage and maintenance
Restrictions on use
Have the assembly checked by a qualified technician.
---