Gel Bike Saddle 60° SD
The saddle was designed for riding frequently at a 60° torso angle and moderate intensity for less than 1 hour.
BENEFITS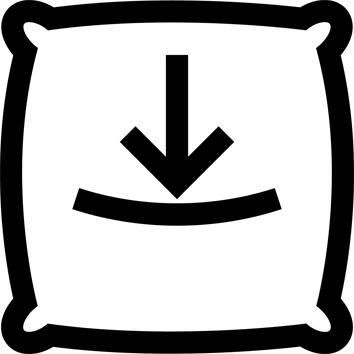 Sitting comfort
Wide seat for better support and gel padding.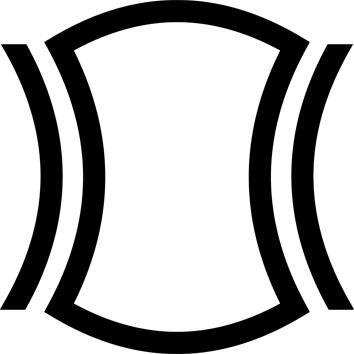 Anatomic design
The central part relieves pressure on the perineum. Unisex.
TECHNICAL INFORMATIONS
Compatibility
Compatible with all brands of seat post with 7 mm rails.
---
Dimensions (Length x Width)
280 mm x 160 mm
---
Tips for storage and maintenance
Restrictions on use
Have the assembly checked by a qualified technician.
---