26x2.00 All-Terrain Mountain Bike Tyre
This tyre was designed by our teams for occasional mountain bike rides on dry terrain.
BENEFITS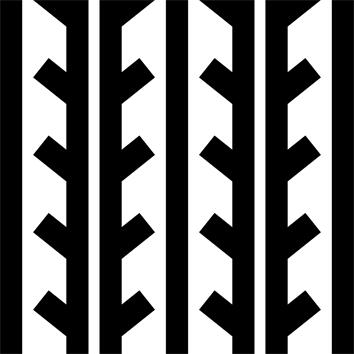 Traction
The knobbly tread optimises power transfer on dry and rolling terrain.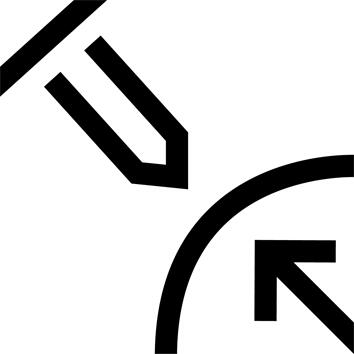 Puncture resistance
Its design provides good resistance to punctures.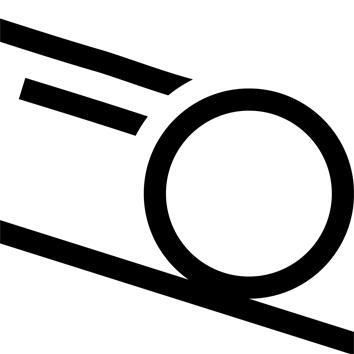 Rolling efficiency
The pedalling is more effective thanks to its closely-spaced lugs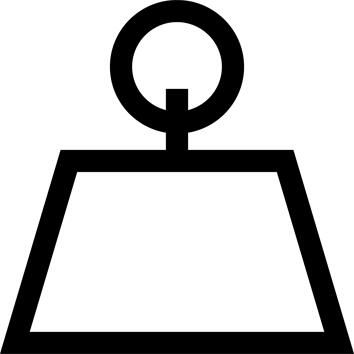 Weight
815 g.
Stiff bead.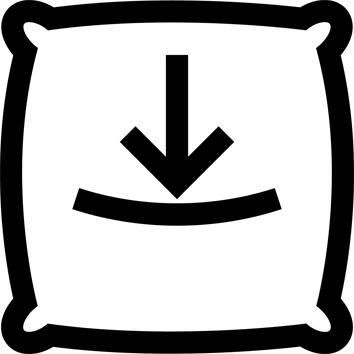 Waterproof
Tube type: standard tyre to be mounted with an inner tube.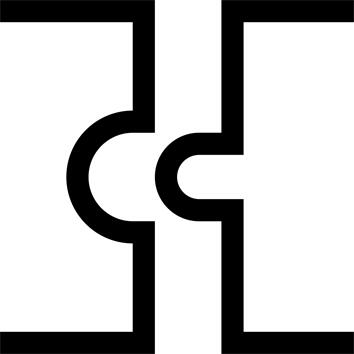 Compatibility
For 26" inner tubes and wheels.
TECHNICAL INFORMATIONS
technical information
Tyre bead: wire

Diameter: 26"

Width: 2.0

Type: Tube Type (inner tube)

Rubber: single rubber

Puncture protection: on the sidewalls

Carcass: 22 TPI

ETRTO: 50-559

Weight: 815 g
---
How to fit a tyre with an inner tube
Here's a tutorial showing you how to fit tyres with an inner tube:

https://www.youtube.com/watch?time_continue=34&v=H80dKclSCdM&feature=emb_logo
---
What is it for?
This tyre was designed by our teams for occasional mountain bike rides on trails or paths.
For use on more demanding terrain, a tyre with reinforcement is strongly recommended.
---
Tips for storage and maintenance
Storage tips
This is a stiff bead tyre. To avoid damaging it, do not fold it. Store it in its original shape.
---
Restrictions on use
Inflate to the recommended tyre pressure printed on the sidewall
---
TESTS AND WARRANTY
Test product
At B'Twin we create the tyres of tomorrow. Our R&D engineers design our tyres at our international headquarters in Lille, France. The tyre is then tested in our laboratories as well as in real world use by our professional cycling team to ensure outstanding quality. This expertise is highlighted on our range of B'Twin tyres with the label "Designed in France".
---
Warranty
2 Years
---
Agree by
The Wheel Energy laboratory, certified and recognised by the leading global brands, measures several different criteria: grip, cushioning, resistance to wear, longevity, performance, etc.
---