300 Bike Handlebar Bag 2.5L
Don't leave things behind on bike journeys. This handlebar bag makes it easy to carry tools and possessions with you, hands-free.
BENEFITS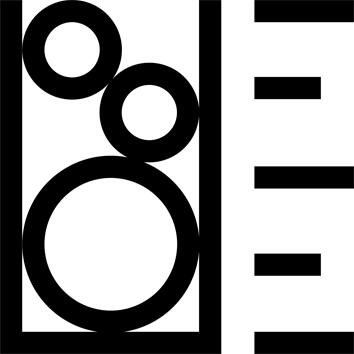 Capacity
Volume: 2.5 L.Can hold a pump, tools and other personal items.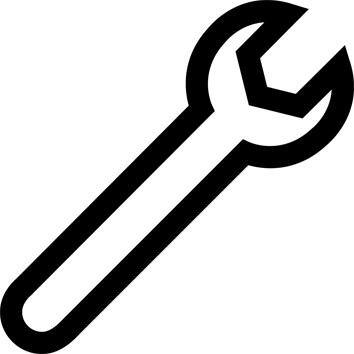 Easy assembly / dismantling
Tool-free attachment to all types of handlebars using rip-tabs.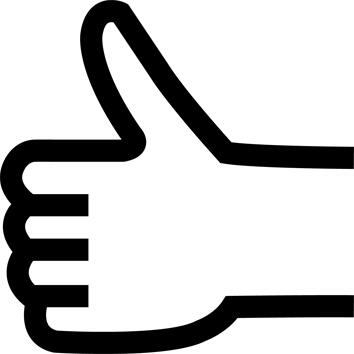 Ease of use
Large opening for easy access.Strap to secure keys.
TECHNICAL INFORMATIONS
Compatibility
This product has a hook for attaching a Vioo Clip, an LED light that can be clipped on anywhere and unclipped in an instant.
With a red or white light that can be used in continuous or flashing mode, the Vioo Clip makes you clearly visible from up to 120m away.
Battery life is 9 hours in flashing mode and 4½ hours in continuous mode. Easy to recharge using a USB cable.
---
ADDITIONAL SUSTAINABLE DEVELOPMENT DETAILS
Fabric dyeing requires lots of water, with large amounts of wastewater also released from the dye vats. To reduce this environmental impact, we use a dope dyeing technique, where the pigment is applied during production of the thread itself.

---
Tips for storage and maintenance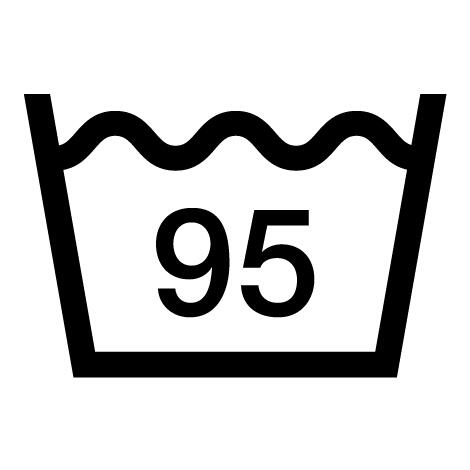 MAXIMUM WASH TEMPERATURE 95°C. NORMAL TREATMENT.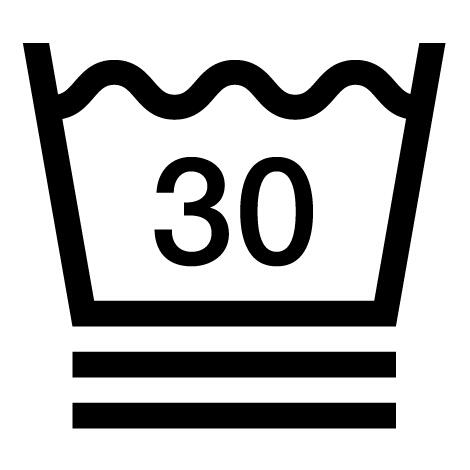 MAXIMUM WASH TEMPERATURE OF 30°C. VERY MODERATE TREATMENT.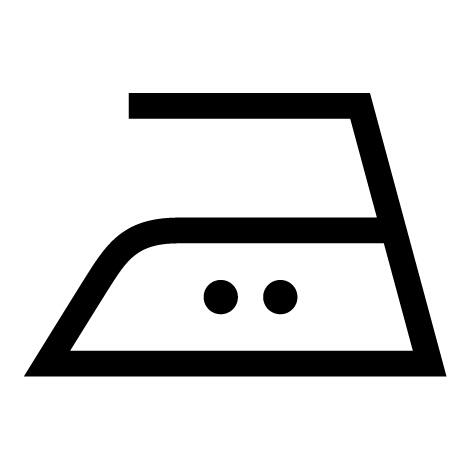 IRON AT A MAXIMUM SOLEPLATE TEMPERATURE OF 150°C.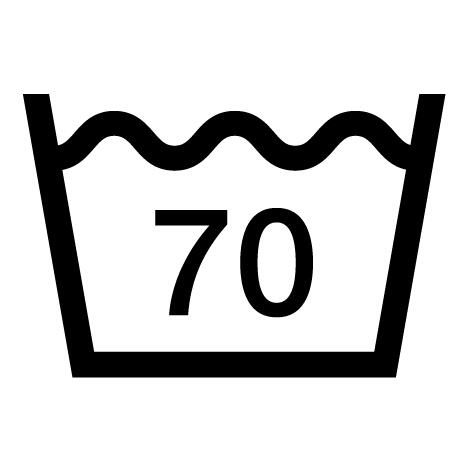 MAXIMUM WASH TEMPERATURE 70°C. NORMAL TREATMENT.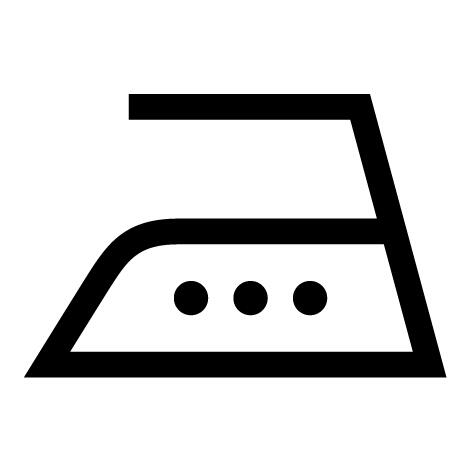 IRONING AT A MAXIMUM IRON SOLEPLATE TEMPERATURE OF 200°C.
---
Restrictions on use
This bag is not waterproof.
---