Inflatable Round Pool with Rapid Valve Diameter 170 cm/Height 53 cm
Our design teams created this inflatable swimming pool, a family favourite that inflates quickly to the delight of children and parents.
BENEFITS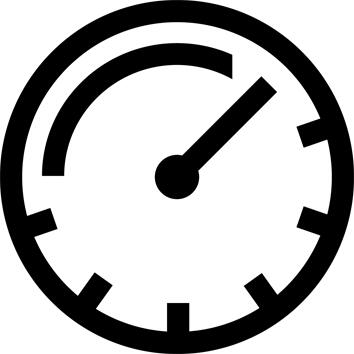 Assembly time
The pool is equipped with a rapid valve which reduces inflation time.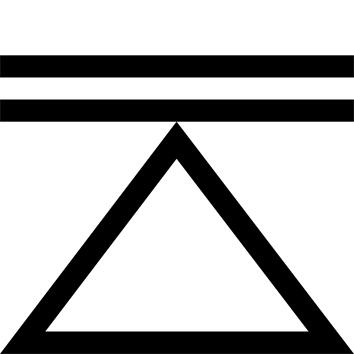 Stability
3 independent chambers provide great stability on the ground once inflated.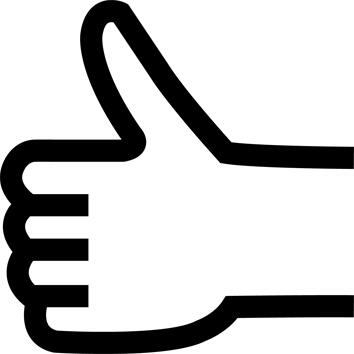 Easy transport
The pool comes with its own carry bag for transport and storage.
TECHNICAL INFORMATIONS
Dimensions
Diameter: 170 cm
Height: 53 cm
Volume: 558 litres
---
Recommendations for safe use
Regularly change the water, especially in hot weather, and whenever it is visibly contaminated.
Install the pool on a flat, non-abrasive surface ideally on foam tiles.
To prevent premature discolouration, do not leave your paddling pool outside in periods when it is not in use.
---
How does the rapid-inflation/deflation valve work?
The NABAIJI inflatable pool has three rapid-inflation/deflation valves.
There are no specific inflation recommendations and it can be inflated by mouth or using a pump with adaptor (Boston valve). https://www.decathlon.fr/p/pompe-a-main-double-action-kayak-2-x-1-4l/_/R-p-1870?mc=8387750&c=ORANGE
The valve is a one-way check valve and air cannot escape during inflation. Once inflation is complete, close the cap securely.
---
Tips for storage and maintenance
Storage tips
After use, rinse with clean water, leave out to dry then deflate, store in its bag in a dry and well-ventilated place
---
Restrictions on use
Only use under adult supervision
---
TESTS AND WARRANTY
Warranty
2 Years
---
Agree by
from independent laboratories
---