Free Table Tennis Bat PPR 130
Our table tennis designers developed this bat to help you learn to play table tennis: control and a light grip are its main advantages.
BENEFITS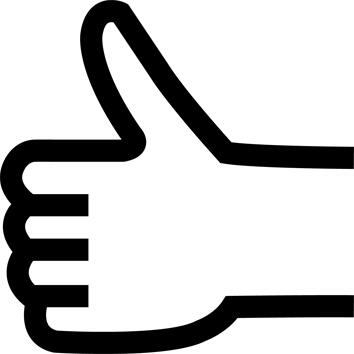 Ease of use
Bat is easy to use thanks to the slower rubbers and wooden handle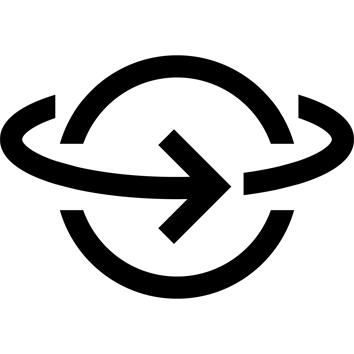 Spin
Our rubbers are slightly tacky for learning to apply spin.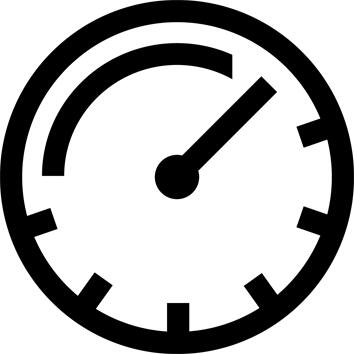 Speed
Provide moderate speed to the ball thanks to the soft wood and rubbers.
TECHNICAL INFORMATIONS
EASE OF USE
Pairing the bat's soft wood with 2 slightly fast and tacky rubber layers provides excellent forgiveness, which is perfect for learning to play table tennis and improving.The wooden handle is shaped for a good grip on the bat.
---
SPIN
The 2 rubber layers' grip allows you to take on your first spins when playing.
---
SPEED
The foam's 1.5 mm thickness, combined with the bat's rubbers, will allow you to put some speed in your ball.
---
Tips for storage and maintenance
Storage tips
Your bat is made from wood and rubber; do not expose it to direct sunlight or moisture. Clean your bat regularly and protect it with a cover to keep it in good condition.
---
Restrictions on use
Protect from sunlight and bad weather.
---
TESTS AND WARRANTY
Test product
Tests have been conducted on the bat's durability and how well the plies are glued.
---
Warranty
2 Years
---