CAPERLAN BANKSTIFF 950 Still Fishing Press-Fit Rod
This rod is designed for advanced anglers still fishing with a press fit rod.
BENEFITS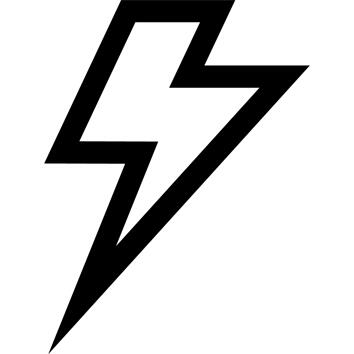 Power
The right combination of rigidity and flexibility for better efficiency.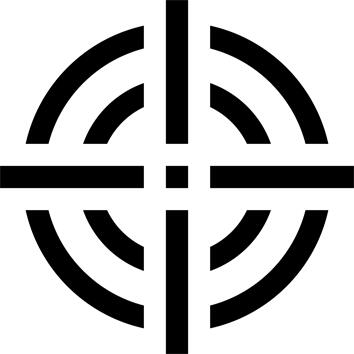 Precision
Carbon rod that holds the line well.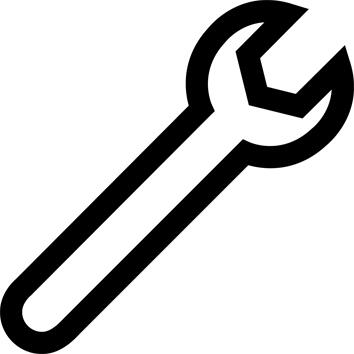 Repair
In the event breakage, you can find spart parts in the after-sales service section.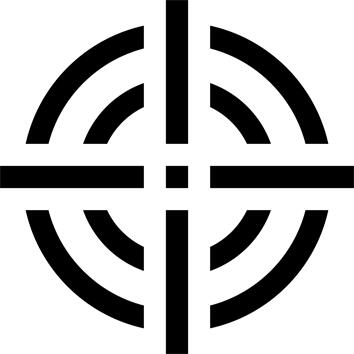 Sensitivity
The carbon rod tip gives great feedback during the fight.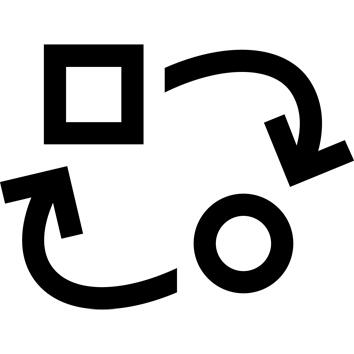 Flexibility
The hollow tip lets you adapt the elastic to the target fish.
TECHNICAL INFORMATIONS
COMPOSITION
Intermediate modulus carbon blank.
---
Design
TEAM CAPERLAN engineers and designers developed and tested this rod in Cestas, Gironde region, France.
---
FEATURES
Weight: 909 grams
Dismantled length: 165 cm
---
After-sales service
Available to order:

Section 1 (tip): ref 8391681

Section 2: ref 8391685

Section 3: ref 8391688
---
Tips for storage and maintenance
Storage tips
Let the rod dry completely before storing in its cover.
---
Restrictions on use
Do not use close to electrical sources or during storms.
---