FISHING STATION SIDEBOARD CSB ST D25 D36 FOR BAIT
This accessory was designed for anglers seeking to accessorise their fishing station with a tray to facilitate fishing.
BENEFITS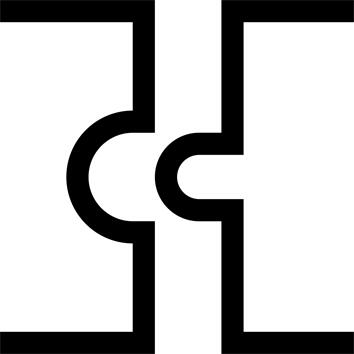 Compatibility
The shelf support is compatible with 25 and 36 mm diameter feet.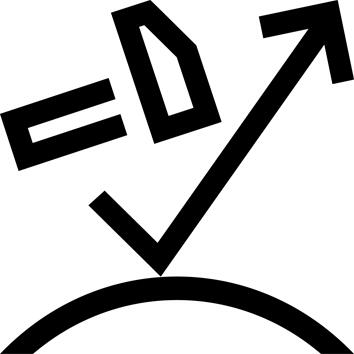 Robustness
Steel tray fixed to a rigid cross tube by five rivets.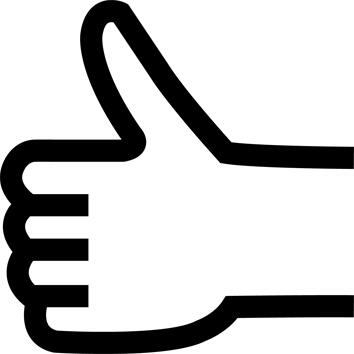 Ease of use
For the innovative CSB CSystem model available in March 2023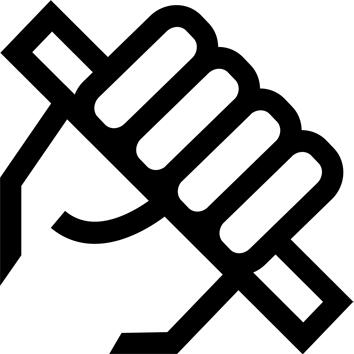 Ergonomic grip
The built-in shelf keeps all your accessories and baits handy.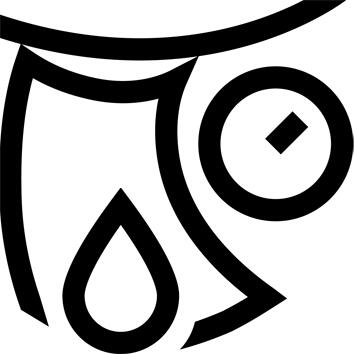 Water drainage
The four sides of the tray are perforated to allow water drainage if necessary.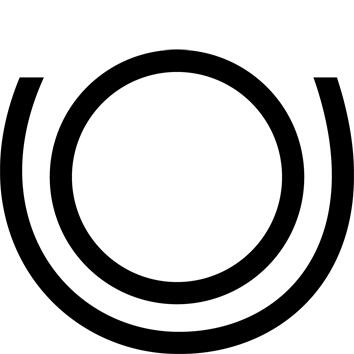 Stability
Raised edges on the four sides of the tray to prevent accessories from falling.
TECHNICAL INFORMATIONS
TECHNICAL FEATURES
CSB ST CS part number 8784497
=> CS for CONCENTRIC SYSTEM
=> Curved arm with innovative attachment system.
=> EVA foam on the tube to protect the rod
=> Attachment that fits on 25mm and 36mm diameter legs
=> Wide flap for a better ergonomic grip
=> Available from March 2023

CSB ST part number 8302463
=> Curved arm with traditional screw fixation system
---
COMPOSITION
Steel
Plastic
Tray = 45.5 x 30 x 1.5 cm
Total product dimensions: 35.5 x 45.5 x 5 cm in height
---
DESIGN
TEAM CAPERLAN's engineers and designers have developed and tested this product in Cestas, south-west France.
---
Tips for storage and maintenance