Weighted Skipping Rope
Our team designed this weighted skipping rope to help you slim down and strengthen your upper body.
BENEFITS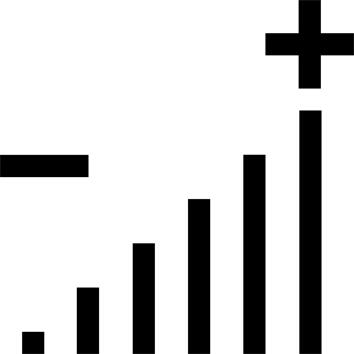 Adjustable
Fast, tool-free adjustment, to be the perfect length for everyone.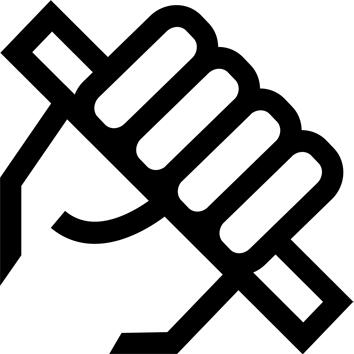 Ergonomic grip
Foam handles to improve grip.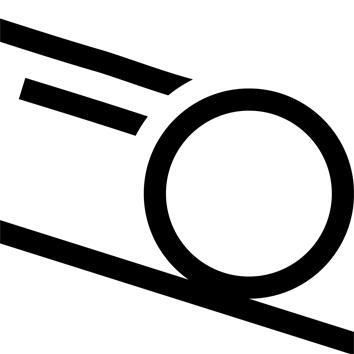 Rolling efficiency
Skipping rope with a bearing system for training at moderate speeds.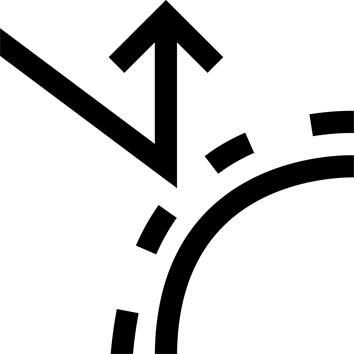 Abrasion resistance
PVC rope for indoor use on tiled or wood floors.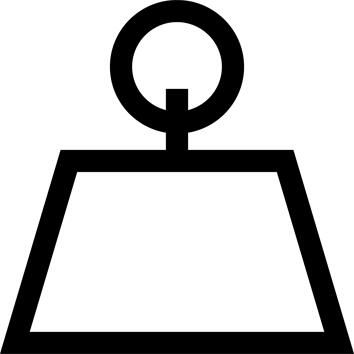 Weight
Product sold with 2 x 150 g removable weights (total weight of 300 g).
TECHNICAL INFORMATIONS
Benefits of skipping rope
Skipping is an effective way of burning calories, losing weight, slimming your figure and even getting a flat tummy. This is a simple, all-round exercise that improves balance and encourages good posture. Skipping works the lower-body muscles, while the weights tone your forearms and arms. With the right technique, this sport can boost endurance.
---
Boost your workout with extra weight
Product sold with 2 x 150 g removable weights for varied training sessions that combine cardio fitness with strength training
---
Burning energy
15 minutes of skipping is the equivalent of 30 minutes of jogging.
An hour of skipping burns up to 725 calories!
---
To get the most out of your product, check out our free exercise videos.
With the Decathlon Coach app, you can enjoy free workouts and programmes to vary your training and reach your goals. They have been created in partnership with our Domyos Club fitness centre coaches.
---
Tips for storage and maintenance
Storage tips
We recommend hanging the rope up to prevent it from getting coiled.
---
Restrictions on use
We strongly recommend wearing sports shoes.
---