Snowskate - Boardslide - Black & Red
Combine pleasures of skateboarding with joys of snow.This snowskate will delight sledging enthusiasts aged 6 and over, looking to experience new sensations.
BENEFITS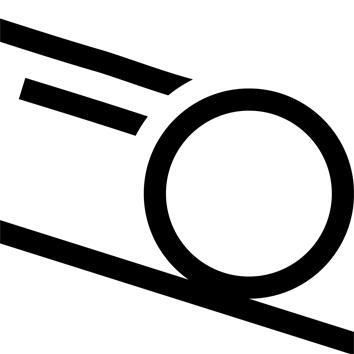 Glide performance
The directional runners provide very good glide quality.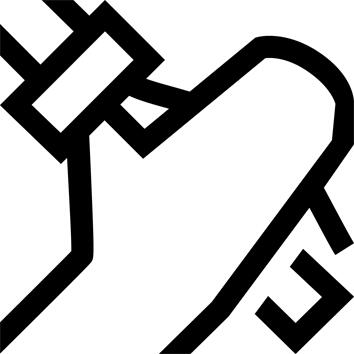 Braking power
To brake, position yourself across the slope or jump off the snowskate.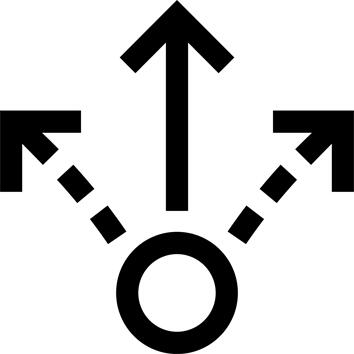 Directional control
The strap keeps snowskate fastened to your feet so you can do tricks more easily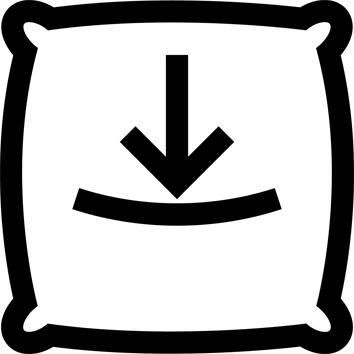 Cycling comfort
Secure your feet on either side of the strap.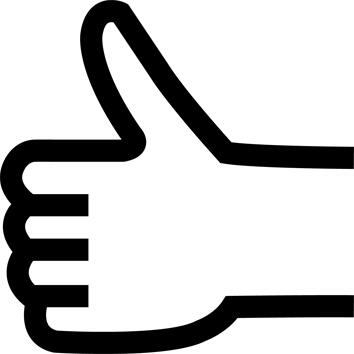 Easy transport
1.5 kg. L x W x H = 70.5 x 23 x 8 cm.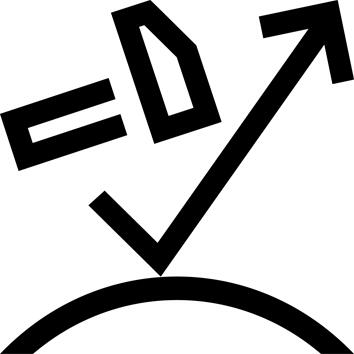 Robustness
Maximum weight 100 kg.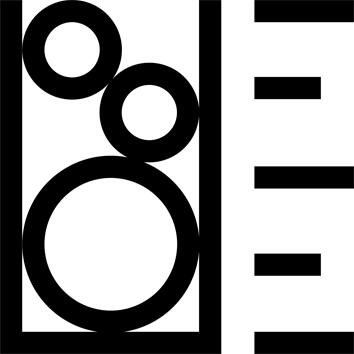 Volume
1 child.
TECHNICAL INFORMATIONS
User Guide
- Before each use, check the overall condition of the product.
- Use under the supervision of an adult.
- Before use, check that the brakes are working correctly.
- Make sure there are no obstacles, human or otherwise, on the slope.
- Use on a non-icy, designated sledging area.
- Especially made for kids aged 6 and over, not recommended for adults.
---
What gear do you need for sledging?
We advise the whole family to wear:
- A ski helmet so they can enjoy the pleasures of sledging in safety.
- A pair of goggles: They protect the eyes from UV light and ensure good visibility when you start picking up speed.
- A pair of gloves: to keep your hands warm and dry.
- A warm and waterproof ski suit or skiing outfit.
- Warm, waterproof snow boots with good grip.
- A pair of gaiters to stop snow getting in at the ankles.
---
Tips for storage and maintenance
Storage tips
Keep out of direct sunlight to prevent premature ageing of plastic.
---
Restrictions on use
Requires good sense of balance. Children aged 6 years and above.
---
TESTS AND WARRANTY
Warranty
2 Years
---
Agree by
Our development teams and testers.
---