Anti-Blister Plaster x6
Designed to reduce rubbing and therefore prevent blisters on exposed areas.
BENEFITS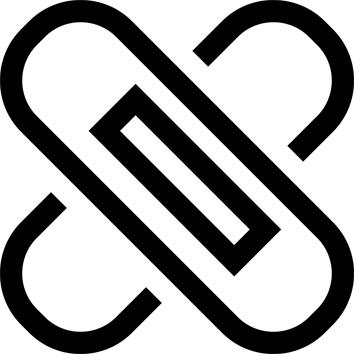 Reduced chafing
Reduces the risk of blisters caused by friction.
TECHNICAL INFORMATIONS
Directions for use
To be applied on healthy dry skin as soon as you feel any friction, before the blister emerges.
Do not touch the glue with your fingers.
---
Tips for storage and maintenance
Storage tips
in a dry place
---
Restrictions on use
This product is a medical device. See instructions.
---